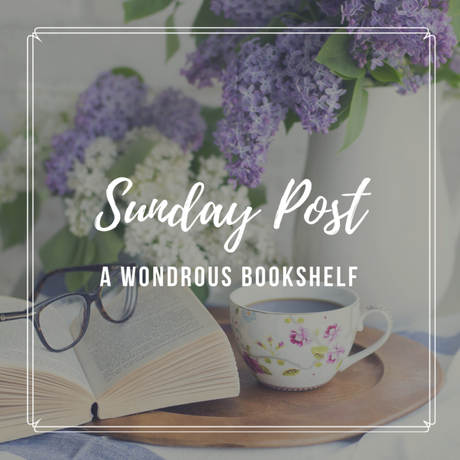 The Sunday Post is a weekly meme hosted by Kimba @ Caffeinated Book Reviewer. A post to recap the past week, and share news about what is coming up for the week on our blog…
Wow! This week went by so fast that I didn't realize the week was already ending. I didn't have a gigantic book haul this past week because I was still trying to read all the books I had acquired the previous weeks.
Work was intense this week and I didn't get much time to exercise, which is one of the items on my Habit Tracker. I started a bullet journal a couple of weeks ago and my habit tracker is a great tool to keep track of things I'm determined to do every day or every week.

In case you missed it, here are last week's book reviews:
The Circle Game By Tanya Nichols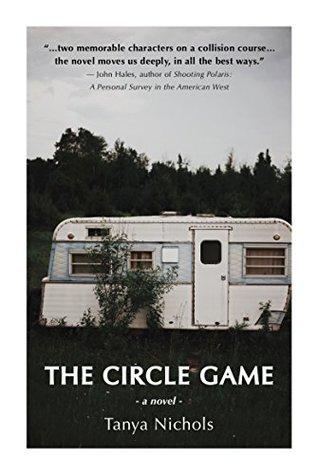 Secret, Lies, & Crawfish Pies by Abby L. Vandiver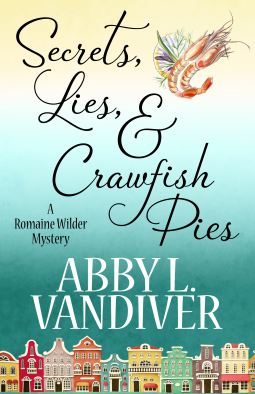 The Song of Achilles by Madeline Miller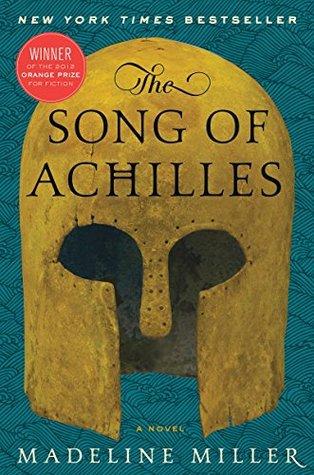 Sherlock Holmes: The Hound of Baskervilles by Arthur Conan Doyle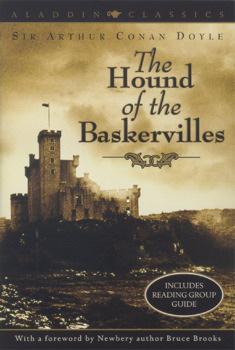 Dead Pretty by David Mark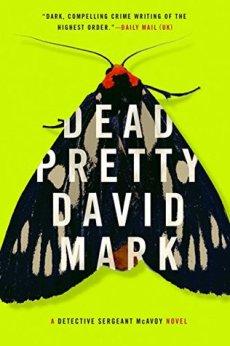 The Burning by S.O. Esposito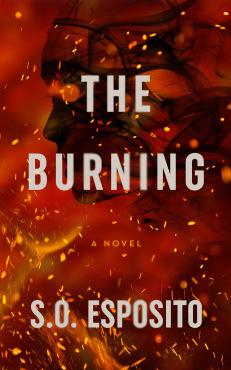 So, that's my plan for this upcoming week. How about you? What have you read this past week?