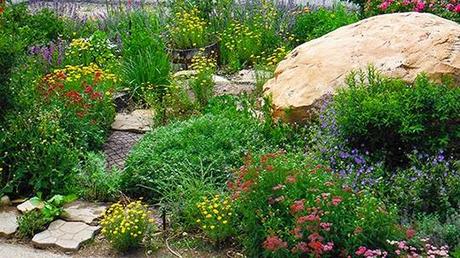 They say you can never go home again. But, there's always a loophole in pretty much everything people swear to be true.
You most certainly can go home again. March right up there and pound on the front door! Sure! The new home owners will probably call the cops. But, what do you care? With any luck, you'll be handcuffed in the living room - so you'll get a glimpse of the new decor and decide if you approve.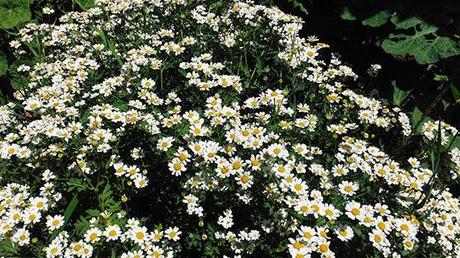 The easier loophole is if you happen to own two homes.
Back in the dark ages of 2002.. I made the smartest dumb move one could ever imagine. I purchased a second home 3 miles outside the Park City city limits. It was zoned for horses. (Hey!) It was on this lovely street called Old Ranch Road. It was the answer to my dreams ~ and later on, my nightmares. 


You see... this is a freakin' boom town. Within a year of moving out to the country (?), I had 47 new neighbors (measures 100+ now.) And, as of last summer it was those 'neighbors' who started giving me the heebie jeebies.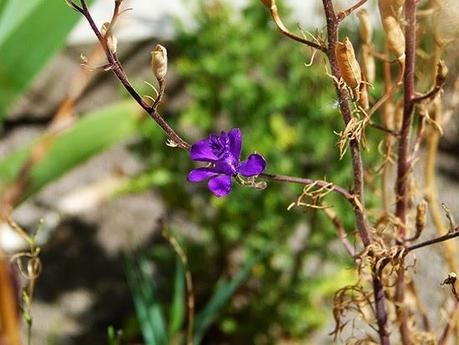 Back when I was a corporate drone, lunchtime was networking time. Thankfully, I didn't kill myself during that horrid chapter of my life.
Instead, I got outta that mess, redefined my life, and my chosen lunch partner. Ridding myself of odd co-workers in favor of my horse.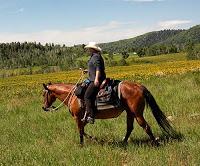 We'd saddle up every day 'round noon and do a quick little ride across the meadow and up the high hill. It got to the point where she'd stop the second she'd hear my cellphone ring. Drop her head, munch on some grass and let me do the freelance work that pays the bills.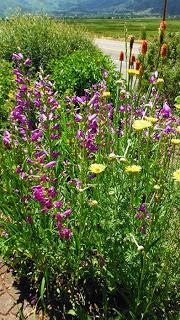 UNTIL. That fateful day last summer. When we saddled up, rode out the back gate and encountered a Private Trail No Trespassing sign - posted by my beloved neighbors who live in Mountain Ranch Estates.
Now, let's be clear. This housing development is not on a mountain. There's not a single ranch in this development. And, you'd be hard pressed to find an estate. However! Land is expensive around here, so these folks opt for very small parcels of land on which they build a 10,000 square foot house. And, that's why they call it an 'estate.'
So, I'm mad. Mad as a hatter. Mad ALL summer long. Mad enough that I couldn't blog. Because, you see, I'm MAD!!!!
I guess you'd call it that proverbial straw that broke the camel's back. They built huge houses they could not afford. Then they turned this delightful Old Ranch Road into a traffic jam as they cruise off to work, bumper to bumper, every morning to afford those silly houses.
Mad. Damn. So mad. So hateful. Anger doesn't suit me. Wrecked the whole summer. But, what's a gal to do?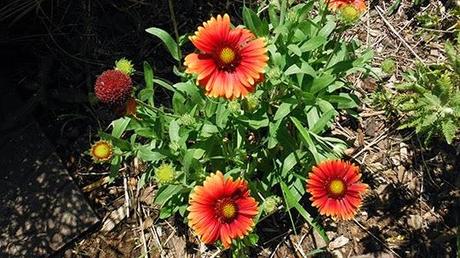 Here's the thing about life:
Answers always come. They are rarely the answers we want and sometimes we'd prefer not to hear them. But, they do come. And, if you are sad, then, at some point, you must listen.
It came in the form of a surprise phone call. The tenants in my house in town were planning to leave. I did what I always do.. make a list of fixer upper projects, post a sign that the joint is available. But, then I had one marvelous revelation.
BYE BYE WILDFLOWERS. HELLO ENGLISH GARDEN.The one I planted 12 years ago.
So, I moved. Back to town. And, I'm loving it. Been here a week and already planted 100 spring flower bulbs. It's also higher elevation. So let's just see what happens. Come Summer.
* The Winter of Discontent refers to the winter of 1978–79 in the United Kingdom, during which there were widespread strikes by public sector trade unions ...
** It's also a nod to my favorite author: John Steinbeck. Our Winter of Discontent should be on everyone's winter reading list. {Just sayin...}