The Sony Xperia Z is priced at RM2517
According to a tech website – The Inquirer which reported that Sony's latest flagship smartphone, the Xperia Z will be priced at £520 which is about RM2517 or US$834.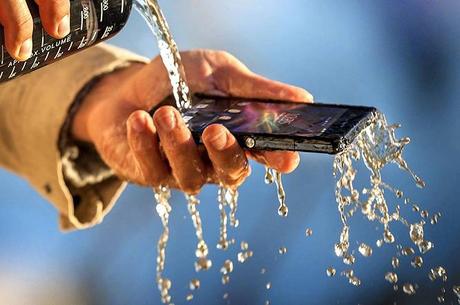 The Xperia Z which was announced at CES 2013 in Las Vegas in early January is the most impressive Sony smartphone that yet to hit the Malaysian market. Rumours are speculating that the device will hit the Malaysian stores in the first quarter of this year.
What made the phone interesting is detailed in what Sony's CEO, Kaz Hirai commented about the phone, "This intelligent display tech has the sharpest and brighetest HD screen ever brought to a smartphone," he said. The device is also equipped with what Sony claimed as "super-fast processor" which is essentially a quad-core Qualcomm® Snapdragon™ S4 Pro processor which is clocked at 1.5GHz, a chipset which has the benefit of super fast performance, better battery life and improve multi-tasking, Sony claimed.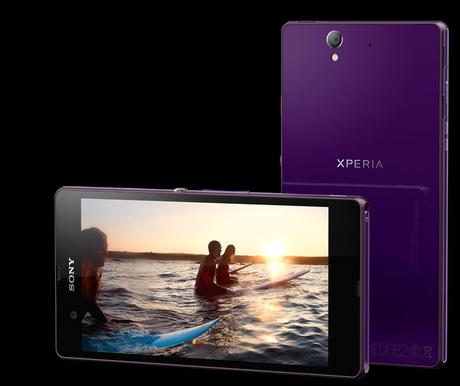 It had a massive 5-inch HD Reality display which is able to boast a razor sharp and super bright full HD screen with the highest level of HD availalable (1080 progressive scan) and powered by Sony's BRAVIA® 2 engine technology. It is also water resistance and can be submerged in water for 30 minutes.
Other features include a 2GB of RAM, a 13MP rear-facing camera with HD 1080p video, a 2.2MP front-facing camera, NFC technology, 16GB of internal storage and support for 4G LTE and runs on Android 4.1 Jelly Bean.
[Source: The Inquirer | Image credit: Sony Mobile, Gadgetadvisor]
The Sony Xperia Z is priced at RM2517