The Simpsons Challenge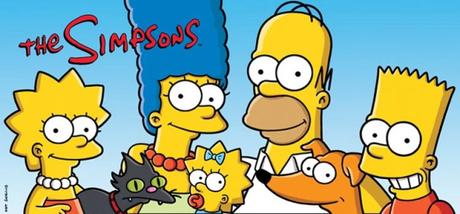 Season 4
Episode 17 – Last Exit to Springfield
Couch Gag – This time the couch eats them.
Plot Synopsis – Homer becomes union leader and leads a company strike when Mr. Burns takes away the company dental plan.
What is going on really – We start this episode as Mr Burns remembers what is was like before unions in the work place, he wants to take back something from his union, which means cancelling the dental plan. We get an awful stereotype of British not having good teeth.
When Homer becomes the new leader of the union he must fight Mr Burns to get the dental care back and this is also the first time we reference the previous times Mr Burns and Homer have clashed.
Before long Homer finds himself leading a strike against Mr Burns to make sure the dental plan returns so Lisa can get better braces.
Star Character
Homer and Lisa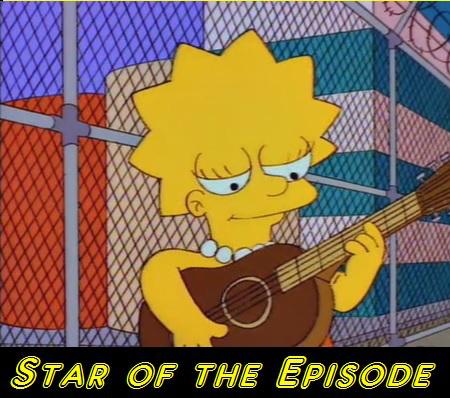 Final Thoughts – This seems to be the first episode that does refer to previous episodes which is nice to see, we get a solid enough story of Homer versus Mr Burns to get the dental plan back which gets laughs and tackles the idea of businessmen taking away rights the everyday man would need.
Rating 4/5
Advertisements
&b; &b;