The Simpsons Challenge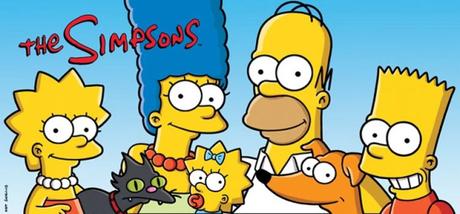 Season 4
Episode 16 – Duffless
Plot Synopsis – After Homer is arrested for DUI, and loses his driver's license, he is put to the ultimate test when Marge pressures him to give up beer for a month.
What is going on really – We start by seeing Bart have a dream about winning the science fair, but this is Lisa dream that she is looking to enter into the real school fair. Homer's day is going on a different path as he plans to leave early to go to the Duff brewery for a tour, this sends him down an escape route through a map with traps along the way.
Bart ends up ruining Lisa's chances to win the fair by using her model to get one over on Skinner as Homer learns all about Duff. Homer trying to be responsible tries to drive home and gets done for a DUI losing his license along the way needing to cycle to work.
Lisa sets out on her own revenge plan on Bart by pitting him in a series of tasks against a hamster as her new project. Marge challenges Homer to give up beer for one month to prove he isn't addicted to it.
Star Character
Homer, Lisa and Bart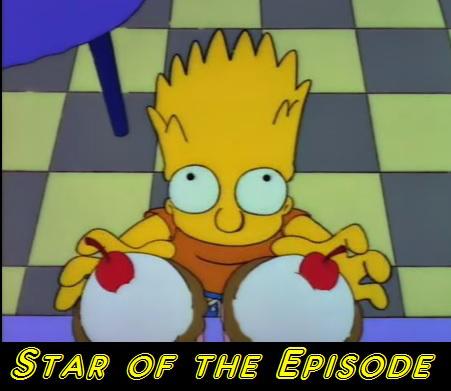 Final Thoughts – This episode had a lot going on in it and it could be argued that these two could have had their episodes because they both tackle entertaining sides. This is the problem both don't get enough time.
Rating 3/5
Advertisements
&b; &b;