The Simpsons Challenge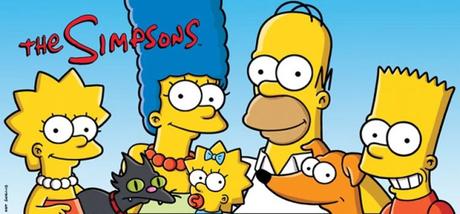 Season 4
Episode 13 – Selma's Choice
Couch Gag – This time the family get caught in a net waiting by the sofa.
Plot Synopsis – Selma starts to feel broody, but after taking Bart and Lisa to Duff Gardens, she changes her mind.
What is going on really – We starts by seeing the family getting ready to go to Buff Gardens but family tragedy means the family can't go, with the kids accepting not being able to go but Homer still wants to go, this also includes Patty and Selma joining them on the road trip.
In her will Aunt Gladys tells Selma & Patty to have a family, which Selma decides she wants a baby, trying new ideas to find a man. Selma decides to will get artificial insemination but when Homer gets sick, Selma takes the kids to Duff Gardens she learns she isn't ready for children.
Star Character
Selma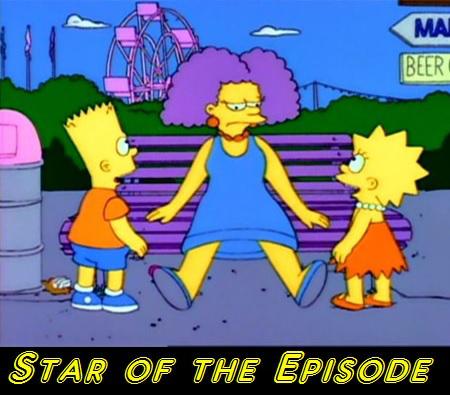 Final Thoughts – This film shows how middle aged women can struggle with knowing what they want when it comes to family and also shows how hard parenting can be, it also shows how difficult Lisa and Bart can be together.
Rating 4/5
Advertisements
&b; &b;