The Simpsons Challenge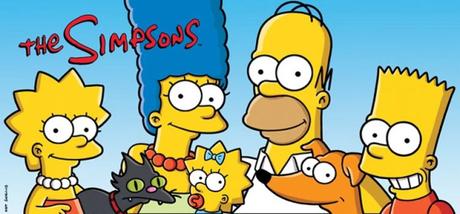 Season 4
Episode 10 – Lisa's First Word
Couch Gag – This time we get an all singing, all dancing moment which turns into a giant circus and is clearly the inspiration for the Family Guy intro.
Plot Synopsis – While trying to coax Maggie into saying her first word, Homer and Marge talk about how Lisa spoke hers.
What is going on really – We start as the whole family is trying to teach Maggie to talk which leads to the trademark flashback episode as the story of Lisa's first words are told after Bart's are too risky.
We learn how difficult of a toddler Bart was as he always has too much energy and the news that they will have a new baby which young Bart believes will help with the covering his bad ways, Homer and Marge need to find a bigger home for a second child which leads to Homer going to find a new job too.
We do deal with the problems a family would face with the first child when the second one arrived but arriving at the first words is a wonderful touching story.
Star Character
The Whole Family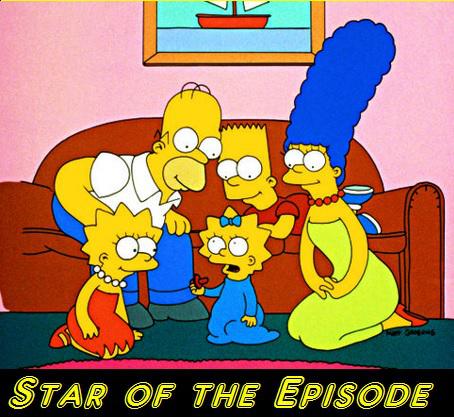 Final Thoughts – This is an important story that does get into an important moment that children and parents face with a second child but it also shows the bond between siblings from such a young age.
Rating 5/5
Advertisements