The Simpsons Challenge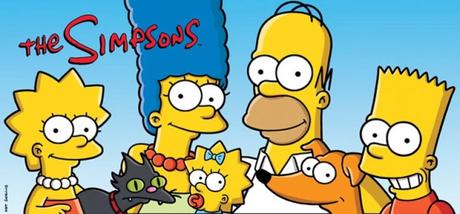 Season 3
Episode 21 – Black Widower
Couch Gag – This time we have burglars stealing the sofa, throwing the family off the sofa.
Plot Synopsis – Sideshow Bob gets out of jail and plots to take his revenge on Bart by marrying his Aunt Selma and killing her.
What is going on really – We start with a reference to the cult classic show Dinosaurs (if you watched it you will love this) we move on to meet the family preparing to meet Aunt Selma's new boyfriend from jail, Sideshow Bob. The family enjoy a dinner together as we learn how Bob has been on a new path since finding the Buddha.
As we learn how the love grew between the two, Bart is still suspicious about Bob's motives. The rest of the family all believe Bob is good but Bart continues to think about what the plan is.
When we learn the true motives of Bob, Bart solves the case and save Selma's life and Bob's masterplan goes up in smoke.
Star Character
Sideshow Bob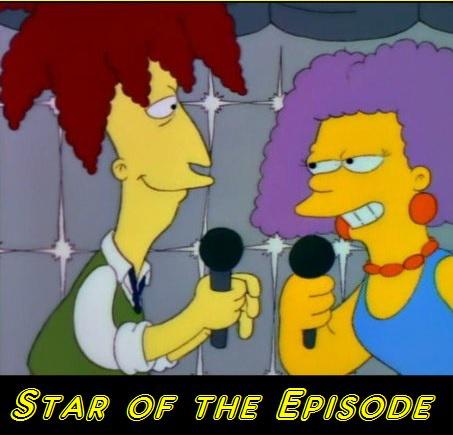 Final Thoughts – This was a risk of an episode because it would have been bringing back a villainous character, but this does work because watching any episode with Sideshow Bob is one of the most interesting episodes of the year. I like how the final moments of this film show us Bob's motives and how Bart will always suspect him.
Rating 4.5/5
Advertisements