The Simpsons Challenge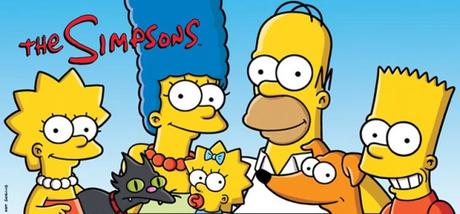 Season 3
Episode 16 – Bart the Lover
Couch Gag – This time with one of the aliens hiding out on the couch before escaping before the family arrives.
Plot Synopsis – After Mrs. Krabappel gives Bart a month of detention, he gets his revenge by responding to her newspaper singles ad. Meanwhile, Marge suggests Homer to start a swear jar to stop him cursing.
What is going on really – We start with Bart watching in video in a world without zinc sending him to sleep as always. We watch how Miss Krabappel is living a single working girls life, lonely after teaching and looking for love in the person ads.
When the class gets obsessed with yoyo Bart becomes the popular kid in class again but his latest trick finds him in one month detention, but this gives Bart a chance to learn about Miss Krabappel search for a man and decides to play along.
With this story we have the side story of Homer's cursing causing troubles in the Flander's household. This leads to a wager where Homer must put money in a swear jar and Ned will shave off his moustache.
Bart learns that he pranks could go too far when he stands Miss Krabappel up on the date with the dream man he has created but he learns that just pranks can effect the personal life of the people he plays them on and must find a way to say goodbye to Miss Krabappel that doesn't break her heart.
Star Character
Bart & Miss Krabappel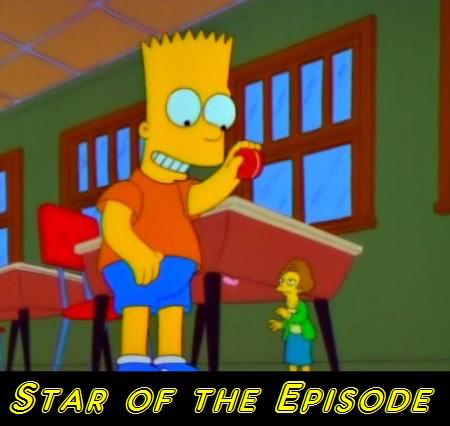 Final Thoughts – This is a one of the more memorable episodes, it shows how lonely Miss Krabappel is in her life and how she does have a connection with Bart. We also get a small lesson on how Homer can change himself with age.
Rating 5/5
Advertisements