The Simpsons Challenge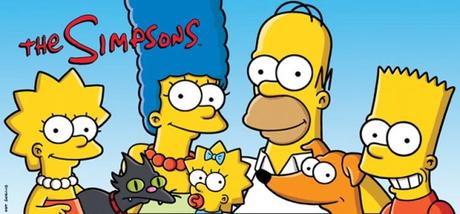 Season 2
Episode 1 – Bart Gets an F
Couch Gag – This time the couch falls through the fall once the family are settled.
Plot Synopsis – Mrs. Krabappel becomes fed up with Bart's lackadaisical approach to his studies. After he bluffs his way through a book report and fails a history exam, she gives him an ultimatum: shape up or repeat the fourth grade.
What is going on really – Bart still struggling to find attention in class finds himself failing at his book report of Treasure Island and facing an important test the next day at school but keeps putting revision off.
Trying everything to get out of the test before trying to cheat he ends up failing the test completely leading to a psychologist trying to solve the problems.
Bart has to face the reality that he could face retaking the third-grade resorting to him turning to smartest kid in class Martin Prince to improve his grades.
When this fails he turns to the one person he has never turned to before God for a snow storm which he gets giving him a snow day and the test put off for one more day at least.
Star Character
Bart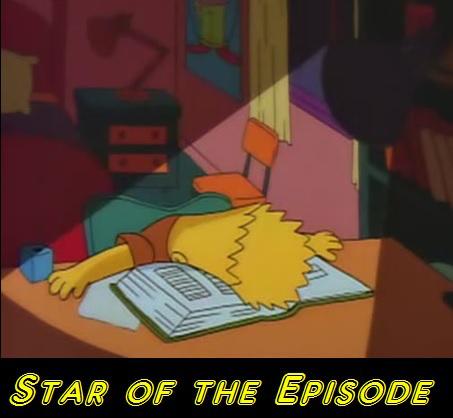 Final Thoughts – This episode showed just how hard Bart would try to make sure he could get a grade, it showed that he has problems keeping his attention which would be treated very differently nowadays but for then it was just the way it was treated. I think this is an episode years before its time.
Rating 4/5
Advertisements