The Simpsons Challenge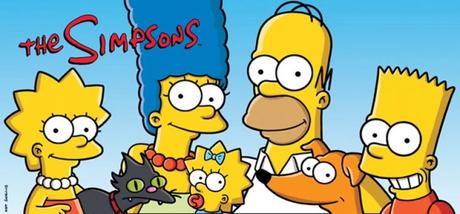 Season 1
Episode 7 – The Call of the Simpsons
Couch Gag – This time nothing happens, really?
Plot Synopsis – Jealous of Ned Flanders' new RV, Homer purchases one of his own, but the family's trip into the wilderness soon goes awry.
What is going on really – We start by seeing how Bart and Homer are struggling with yard work while Flander's have it so much easier, bring in the new RV bought by Ned causing Homer to want to by his own RV that is bigger and better than Ned's.
The Simpson's end up having to settle for the worst conditioned RV in the lot a used RV. This leads to the family going on an adventure into the woods for a camping trip. In true Simpsons style the RV ends up getting destroyed and they must fend for themselves in the woods.
As Homer and Bart go searching for help, Marge and Lisa look after the camping site while Maggie ends up on her own with her own story of being adopted by bears.
When Homer and Bart's adventure goes on a disastrous side they find themselves naked and in the wild where Homer ends up getting mistaken for bigfoot bringing all the locals coming to search for bigfoot.
Star Character
Maggie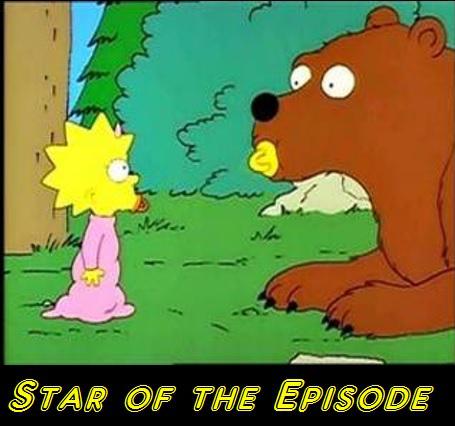 Final Thoughts – I have picked Maggie as the star of this episode because her story is like a silent movie getting all the laughs throughout it. This episode shows how the family can have an adventure outside of Springfield and built on the idea of being able to tell more than one story in an episode. I think this shows how we can pair the family up for different laughs along their journey but in the end will just be an average episode at best.
Rating 2.5/5
Advertisements