The Simpsons Challenge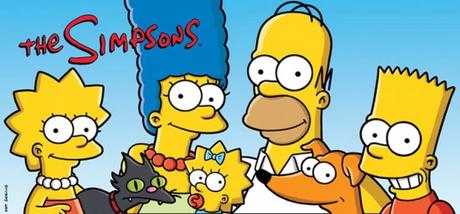 Season 1
Episode 12 – Krusty Gets Busted
Couch Gag – This time we get the Maggie popping out and being caught again.
Plot Synopsis – Homer witnesses a robbery at the Kwik-E-Mart, where the culprit is a man dressed like Bart's hero, Krusty the Clown. Does the children's television host have a sinister second life, or is there more to the story than meets the eye?
What is going on really – We start by seeing the first appearance from Krusty in a main role and how his long-suffering assistant Sideshow Bob along with the first introduction to the Itchy and Scratchy show.
We learn how Homer must pick up supplies before going home only to find himself in an armed robbery by Krusty on the K-Kwik Mart. Homer being the only witness with video evidence Bart must face the truth about his hero.
With the whole town thinking he is guilty only Bart believes Krusty is innocent and the trial goes on the court finds Krusty guilty. Bart and Lisa work together to prove that Krusty could have been innocent.
Star Character
Krusty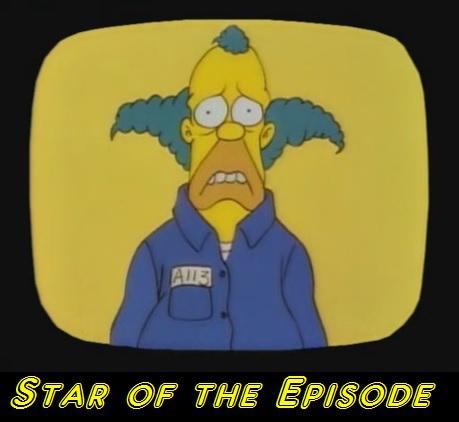 Guest Appearance
Sideshow Bob (Kelsey Grammer)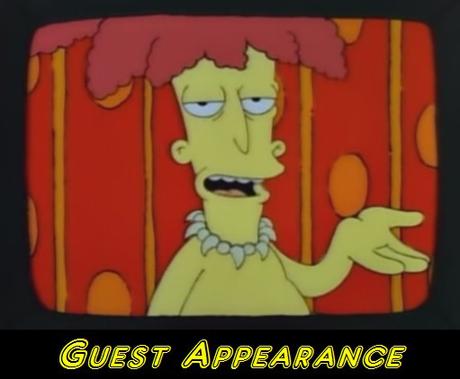 Final Thoughts – This episode opened the door for the support characters to have their own episode with the Simpsons just being part of it, we also get the introduction of the nemesis of Bart in Sideshow Bob who will become his enemy for seasons to come. I believe this opened the door to have any character in the spotlight outside the main family.
Rating 5/5
Advertisements