The Simpsons Challenge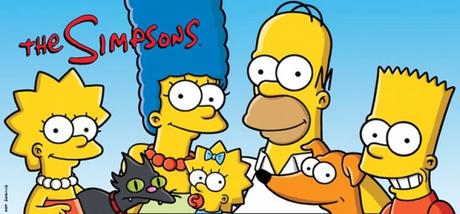 Season 1
Episode 11 – The Crepes of Wrath
Couch Gag – This time we return to the Homer popping out onto the floor, we really don't get too many big ideas yet.
Plot Synopsis – After another of Bart's pranks at school, Principal Skinner suggests he participate in a student exchange program. However, he is sent to France and forced to work all hours in a vineyard, with little chance of escape.
What is going on really – We start by seeing the mess Bart makes around the house causing Homer falling down the stairs stuck on the floor being covered in the animals of the house.
Bart forced to clean up finds himself a cherry bomb taking it to school just as principal Skinner is showing his mother around the school. This turns into a prank where Skinner returns Bart back home.
Skinner has come up with the idea of putting Bart on an exchange program to France with the Simpsons taking in an Albania child Adil. The Simpsons find themselves with what seems like a perfect child but Bart on the other side of the world finds himself being taken advantage of by his foster carers.
Adil comes off all sweet and innocent but is really an undercover spy while Bart continues to struggle with his time in France, but when he discovers the truth about what the men are up to he can expose the truth and return home.
Star Character
Bart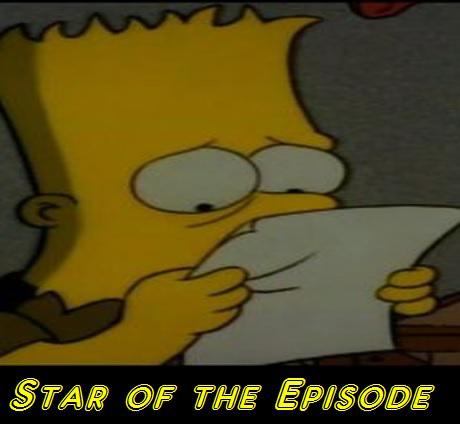 Final Thoughts – This is bar far the biggest episode of the show so far having two stories in different settings going on side by side and each part both working very well make this one of the best of the season.
Rating 5/5
Advertisements