ChristianNews
Shaft sequel starring Samuel L. Jackson  given a June 14, 2019 release date by Warner Bros.
"Shaft" also stars Jessie T. Usher as Samuel L. Jackson's son in the sequel.  Jackson is reprising the role he played in the 2000 "Shaft" reboot of the original 1971 Blaxploitation film, starring Richard Roundtree.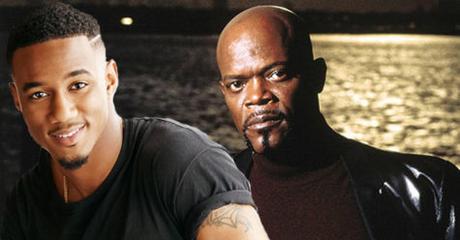 Usher portrays an FBI agent and a cyber expert, and the partnership with his father is an uneasy collision of old school meets new school.
The 'Shaft' sequel will also star 'Straight Outta Compton' star, Alexandra Shipp. The sequel is written and produced by Black-ish creator, Kenya Barris.