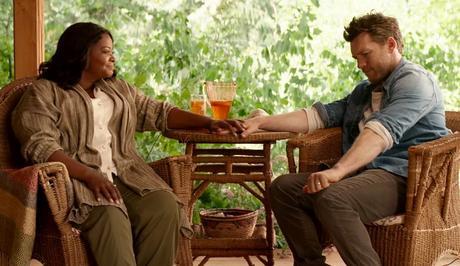 The Shack movie exceeded Box Office expectations.
The Shack had one of the biggest openings for a faith based film, according to reports. The film, starring Octavia Spencer as God,  took in $16.1 million from 2,888 theaters, which is the best performance of a Christian movie since "Heaven Is for Real" in 2014.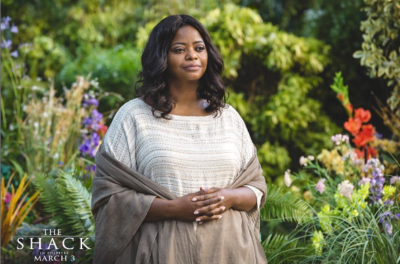 "The Shack" came in at No. 3 behind the X-Men installment "Logan" and "Get Out."
The film  tackles questions of suffering and crises of faith in the midst of loss and depression.
The faith based film did receive a little backlash, because of the fact that God was being  portrayed by a woman, but  former Cosby Show actress Phylicia Rashad wasn't having that.
"Oh, please, God is in all of us," she told Page Six . "It does not matter what color you are or what gender you are, there is God in all of us."
Amen to that!