ChristianNews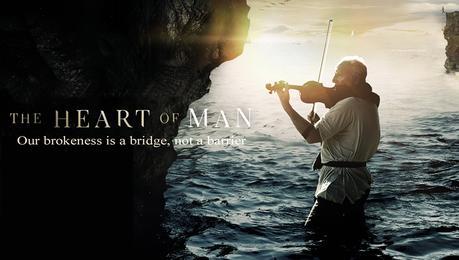 In the new movie 'The Heart Of A Man,' William Paul Young the author of 'The Shack' shares his emotional journey of getting caught cheating on his wife with one of her friends, and the subsequent healing they had to go through to repair their marriage.
As seen in "The Heart of Man," Young shared with the Christian Post that he got caught in a 3 month affair with one of his wife's best friends.
"For me and a bunch of us, we are so broken and so full of shame that we actually have to get caught," he openly shared. "I got caught in a three-month affair with one of my wife's best friends. That was the trigger point for 'either I have to find a way to get some help/change or kill myself.' That was the two options that were left for me."
The author told the outlet  that therapy played a major part on the road of restoration for him and his wife. He called his therapist a "godsend."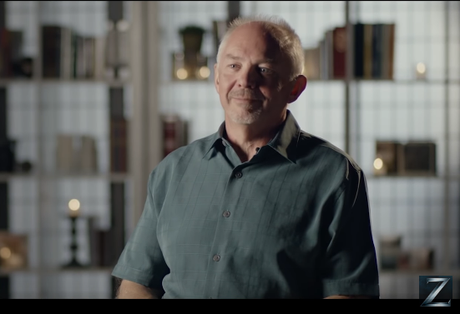 "[Therapy] started a whole, long process — basically 11 years of dismantling everything and rebuilding," he explained.
Young went on to share about the great value of exposing things, rather than keeping them in the dark.
"We were never meant to have secrets," he asserted, citing the verse in Genesis when God confronts Adam and Eve for hiding their nakedness.
"We're designed to be naked and unashamed. That [means] exposed — live a life that's transparent and open. Our design is toward that kind of authenticity," the Canadian native noted. "God's not a cover-up. Read Genesis, everything's anti-cover-up. It's us who are all about covering up which drives us into aloneness. But God is all about presence and relationship, face to face."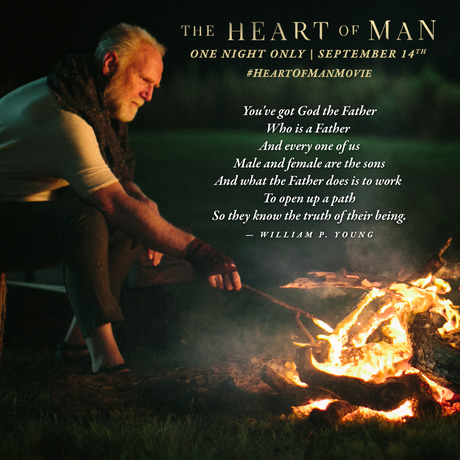 According to the website,  'The Heart Of A Man' is a story inviting the sons and daughters of God to leave behind our broken, moralistic and religious way of thinking and relating to God and to others. Once we begin to know who God is (and as a result who we are), we have something to invite the world into. Freedom from performance. Freedom from managing our behavior so we appear acceptable to God. Freedom from our addictions, compulsive behaviors, secrecy and double lives. This film tears the veil of confusion over the church's current identity crisis and enables it to invite the rest of the world to the banquet God is throwing all of us.
The film features emotional interviews with real people going through their mess and subsequent healing. All of that is interwoven with a production-rich "prodigal son" narrative story shot in Hawaii.
Take a look at the trailer for 'The Heart Of A Man'
'The Heart Of A Man' opens in theaters for one night only on Sept. 14th