We all think of sexiest bikini when mention beach. In the bottom of our heart, bikini is the most fashionable and sexiest dress at the beach. Thanks for the development, women don't have to wear the old fashioned one piece swimsuit anymore. It is such a great gift for women and a bravo feast for men! As a mixture of sexy, seductive, relaxed and ebullient totally, bikini makes the girls so charming and confident when they walk, talk and smile at the beach. They must be the reason why god make a girl.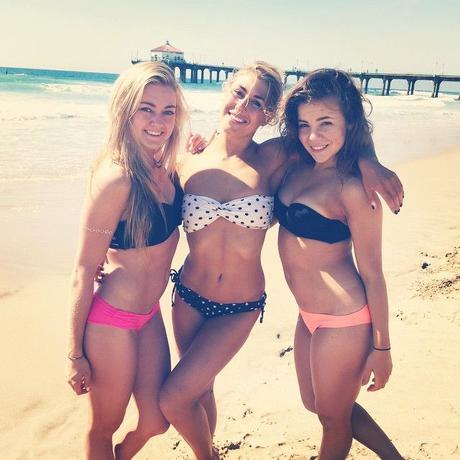 What are the sexiest bikinis in the summer of 2017? Firing red color is the most seductive when you shop your bikini. Simpler but sexier, red has such magic! It will show your good taste and more enlighten your skin.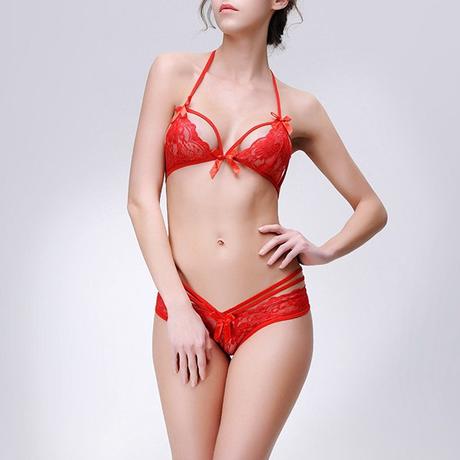 I always think the color black is for every one. When it comes to black bikini, combine with the halter cross straps and hallow out designs, the normal color can be so unusual! With such a sexy and seductive piece, you can conquer the beach.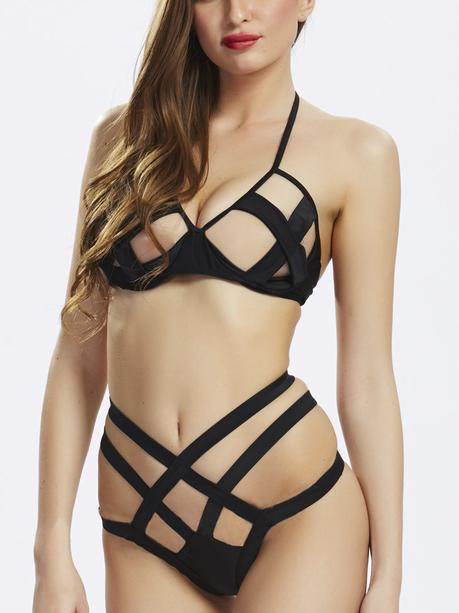 Do you know bikini can be sexy and fresh at the same time? This sunflower elastic wireless halter bikini can show you such feeling. Little sunflower can highlight the fresh summer, which can highlight your unique temperament too.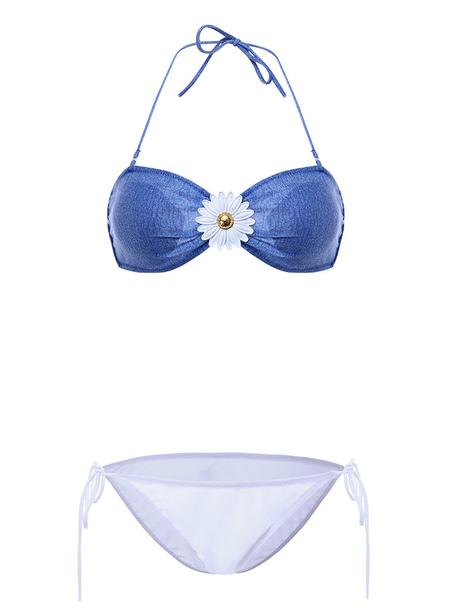 All kinds of sexy bikinis in NC, making you fall in love at the first sight!
Shop Now