--  Little glimpses from my week --
This week felt like it flew by so I'm looking forward to the weekend and a chance to take a breather and plan for the coming week. (Yes, I'm strange like that, planning is a de-stresser for me!) What plans do you have for the weekend?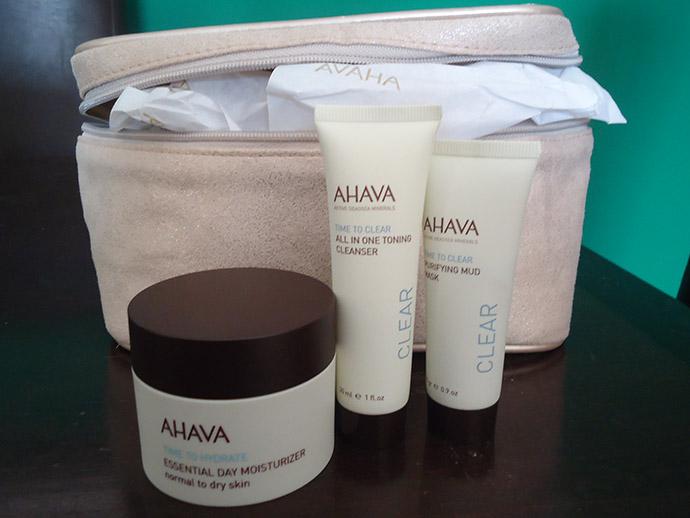 After being a life long Clinique skin care lover, I'm trying something new. Winter always plays havoc on my skin so I'm looking forward to some serious moisturizing from this set, plus they were offering a free bag with purchase :) Haha!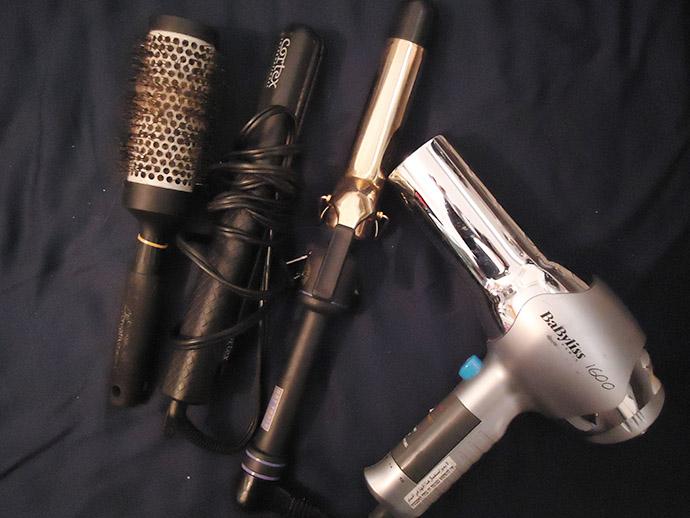 Tricks Tools of the Trade - I've been attempting new dos this week :)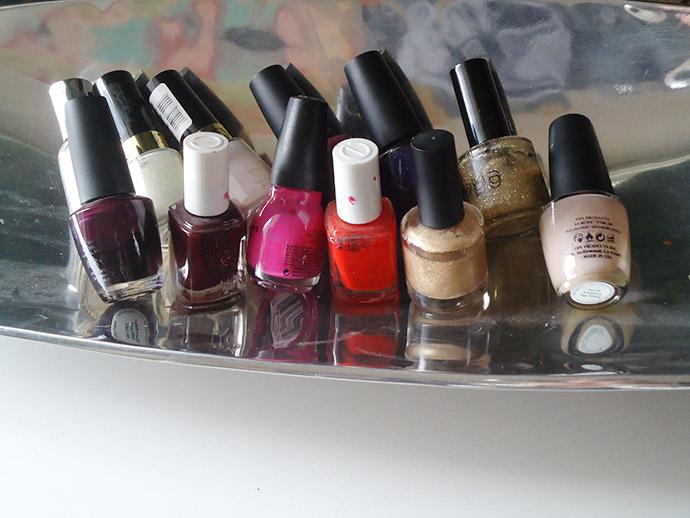 I LOVE nail polish! It's one of the easiest ways to look put together and feel amazing!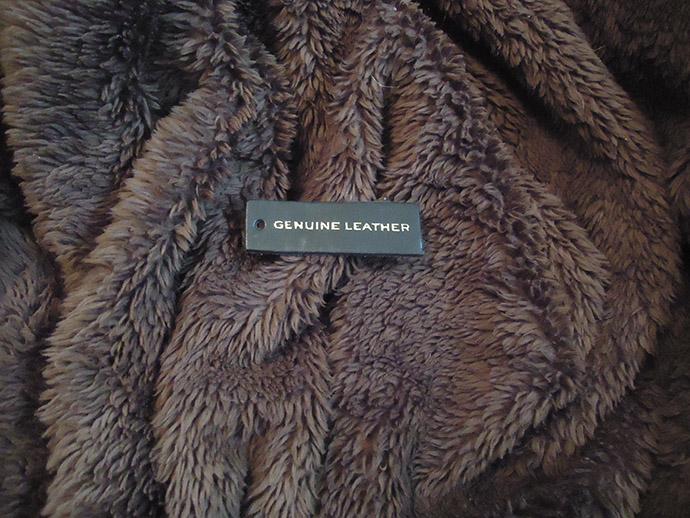 So excited for my recent boot purchase! Not my typical style but I love them!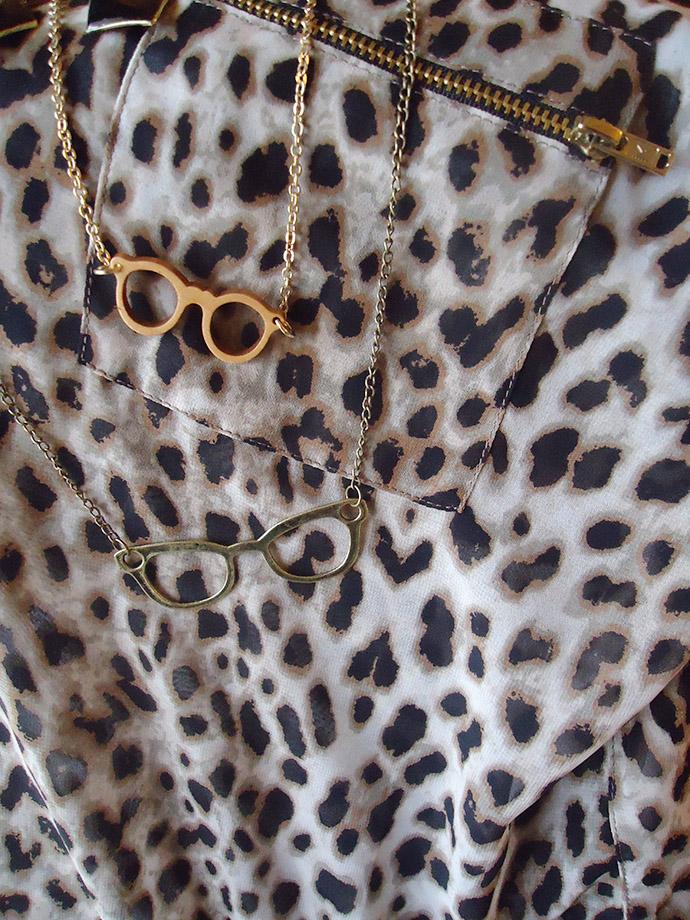 Not that you were wondering but leopard obsession is still going strong :) Love these whimsical necklaces!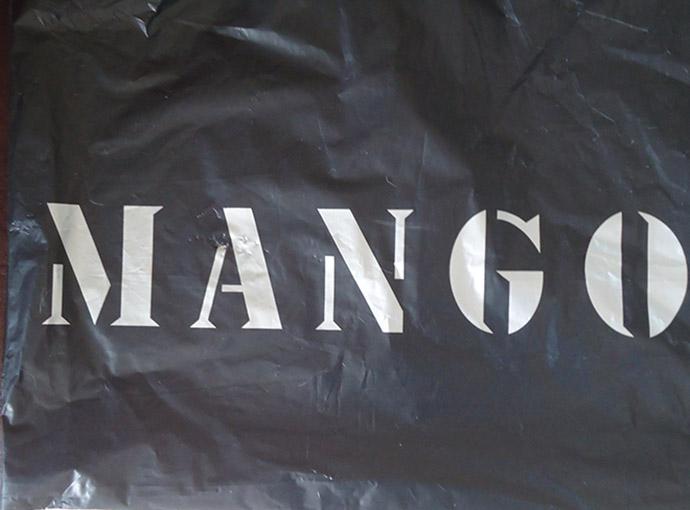 The bag from my new boots :) Mango's been getting a lot of love from me recently!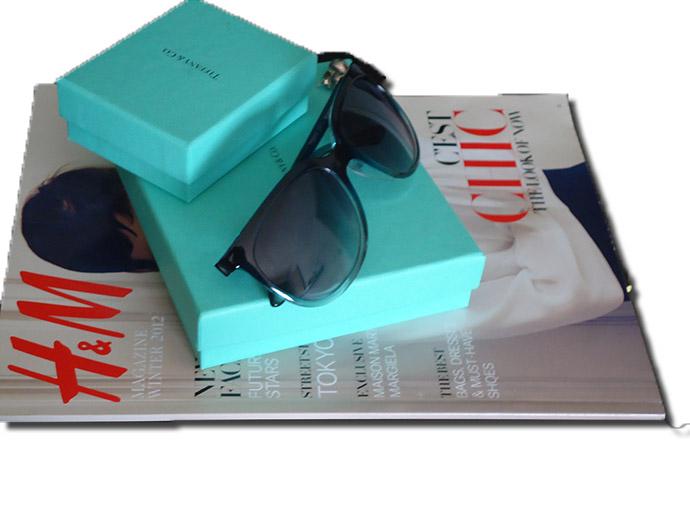 A few things lying around the house & a new pair of sunglasses 
Have a great weekend!!