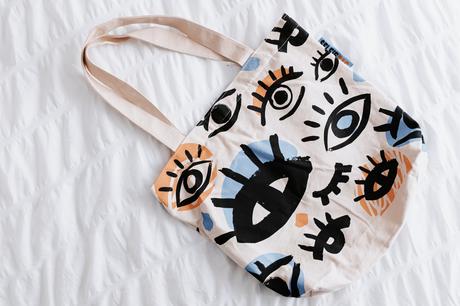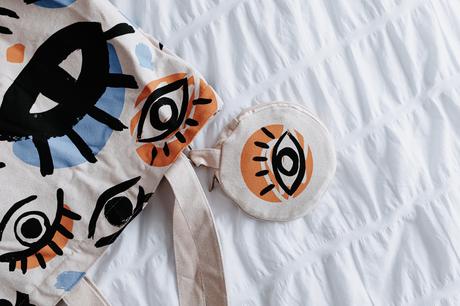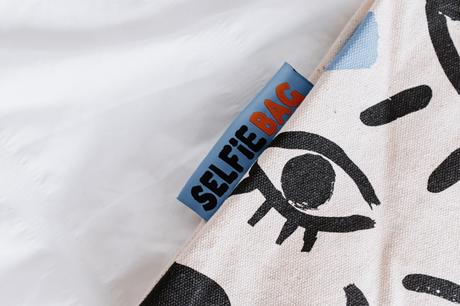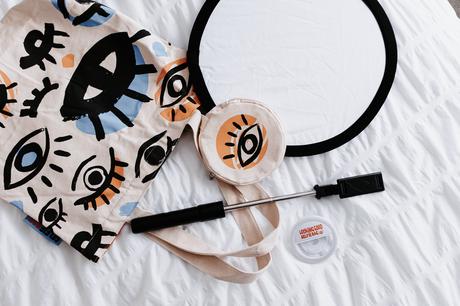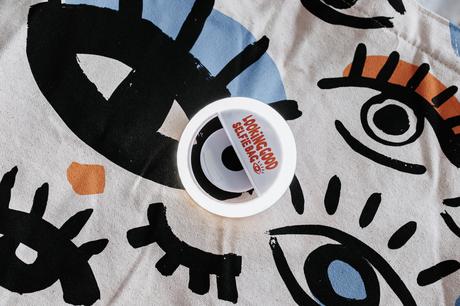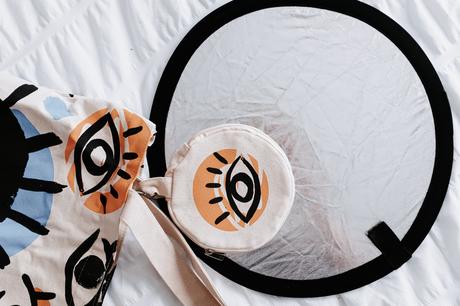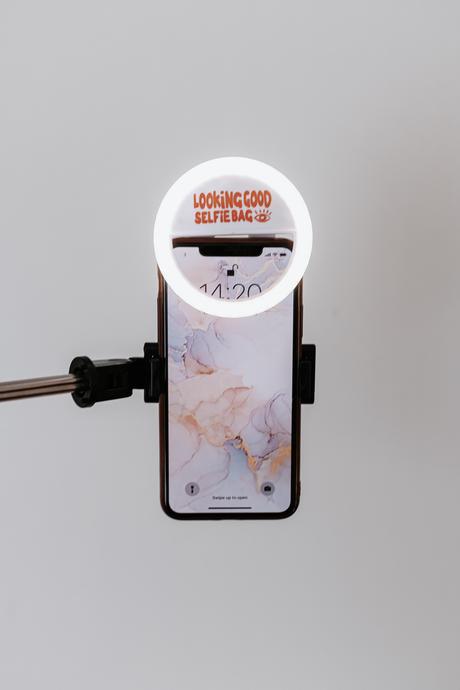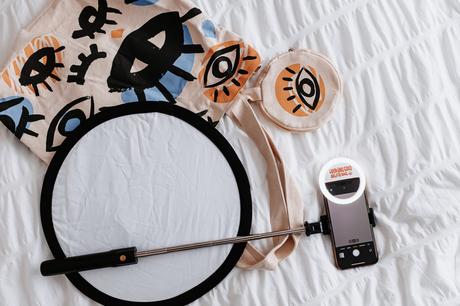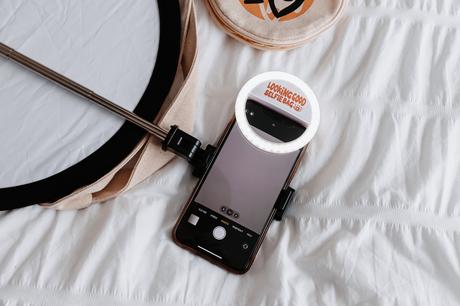 As a photographer & Blogger, I'm so excited to introduce you to the Selfie Bag from

Cotton Bag Co

! Everything you'll need to take the perfect selfie!

What's included: 
Bluetooth tripod selfie stick: get the perfect angle with a Bluetooth selfie stick to connect to your phone. This selfie stick is perfect for group photos, holiday snaps and for when you want to get your whole outfit in the pic.
Zip top: the whole bag has a zip across the top for added security and so that you can be rest assured that nothing will come tumbling out.
Pop up reflector: to get the perfect lighting for your selfies we've included a pop-up reflector which comes tucked up in its own mini bag.
LED ring light: if the reflector doesn't quite cut it, then give the LED ring light a go. This ring light handily attaches to the top of your phone, plus it comes with a lead to charge and has 3 settings so you're sure to get just the perfect lighting.


I love how this kit comes in a stylish canvas bag to keep all your bit's and bobs in,

as well as your selfie kit for taking the perfect selfie whether it be with on a day out with friends or a family get together! With the ring light and reflector you're sure to get the perfect lighting! 

Cotton Bag Co are known for their high quality environmentally friendly jute bags

 so its to know you're helping the environment!
https://cottonbagco.co.uk/the-selfie-bag-from-cotton-bag-co/