We've rounded up our top 6 Facebook tips to help your business engage more effectively with your audience.
I always find it interesting how many of our clients or other businesses that we speak to are unsure whether Facebook is the right platform for their brand. If you're one of them, rest assured that Facebook remains an essential part of your social media strategy, and when used effectively, can be a great complement to your overall marketing efforts.
According to Paul Chaney of MarketingProfs,
Facebook tip #1: Post Directly to Facebook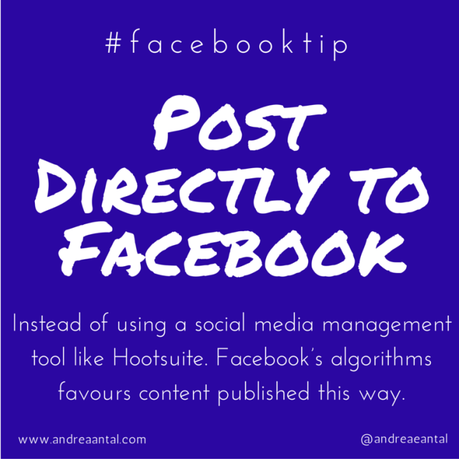 Facebook tip #2: Monitor & Respond to CommentsFacebook tip #3: Timing is EverythingFacebook tip #4: Post Photos and VideosFacebook tip #5: Facebook tip #6: Don't Hard Sell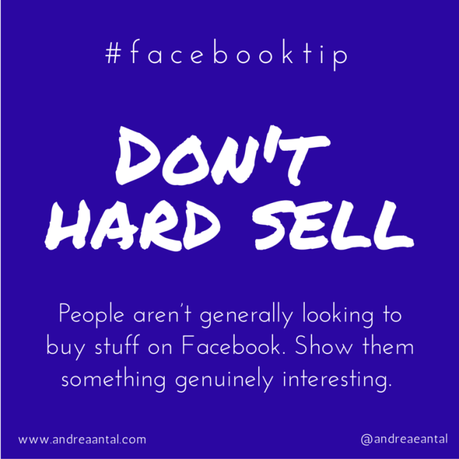 Encourage Conversation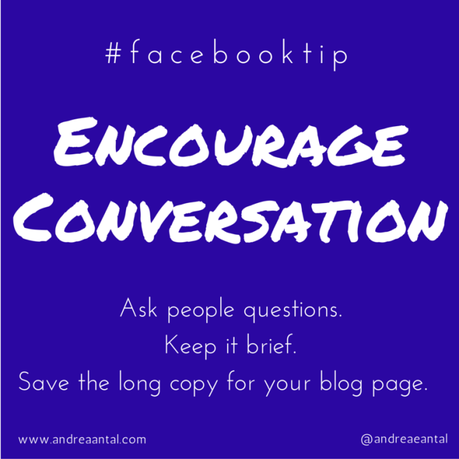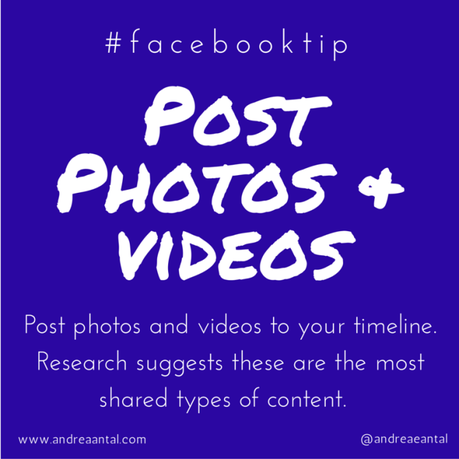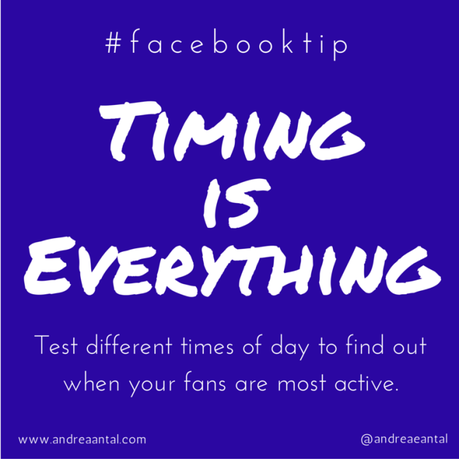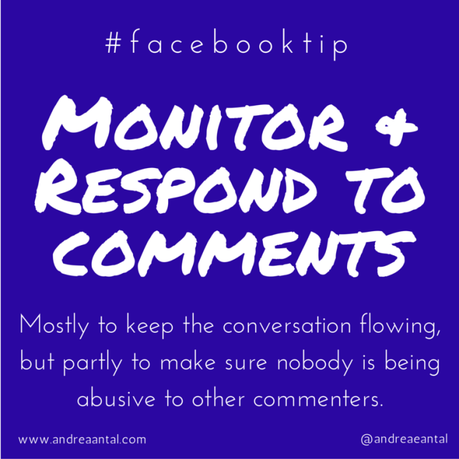 What are you Facebook tips for business that help you increase exposure and sales for your business? We'd love to hear your thoughts!