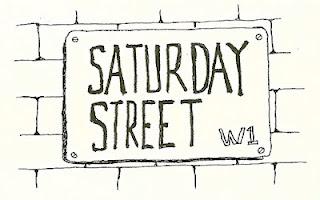 The Saturday Street is our weekly series in which we unlock the stories behind the names of London's famous thoroughfares. It's compiled by London Walks guide Karen – listed by Travel + Leisure magazine as The World's Greatest Tour Guide. You can find Karen on Saturdays guiding her Old Westminster and British Museum walks. If you've got a London street query or suggestion, email Karen at the usual address
Great Scotland Yard Location: Westminster SW1
When the Palace of Whitehall stood by the River Thames, part of the complex was dedicated as accommodation for the visiting Kings of Scotland. The palace burned down in 1698 but the named remains.