The great influence of modern technology we have been embracing for a longer time already has greatly affects French language learning in both optimistic and pessimistic approaches at the same time. Nonetheless, with great caution and prudence that the modern multimedia equipments will not the obnoxious to both the school and the learners themselves, those students who learn French at Language Schools tend to draw the line between two extremes.
French language schools will always try to be precautious with how teachers teach students the essence of French language learning. If you happen to watch Cameron Diaz's latest movie "Bad Teacher", there was a scene when she always have film showing throughout her class for a few months. The school is hoping that this honestly wouldn't go to such extent, but it doesn't mean that movies are eradicated during French learning classes.
In fact, including multimedia inside the classroom makes a new ambiance in a day. It's also a good thing to step out of the norm regarding books and tedious discussions from teachers. It's a good thing to start something new.
There are so many things you can name when it comes to multimedia materials regarding French language learning. Here are the lists.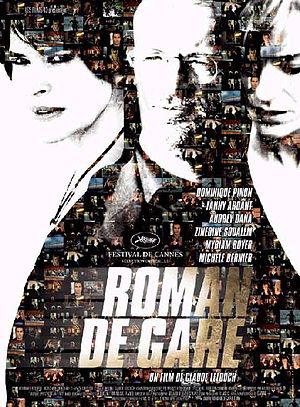 Image via Wikipedia
Movies and Documentary clips
Oh, everybody loves movies. In fact, it even reached to the extent of including movies in the curriculum. If you are currently learning French, then you will be watching selected French movies with subtitles, or famous English Hollywood movies with French subtitles. Movie watching in the context of language learning will be a fun-tastic!
Social Media Sites
Yes, you read it right. Social sites like Youtube are very essential sites that can really aid us to improve our knowledge with French language. Search it in this site and you will find thousands of uploaded that enables you to practice more with your target language.
Online language games
Wait, even games? Yes! When you want to add fun in your learning then there is no reason why you should not have games included in your check lists for an exciting learning. You can browse hundreds of free (or even downloadable) language games specific to french language learning. Try it; it's really going to be fun!
So let us not underestimate or overrate the role of multimedia in French language learning. This modernization contributes a lot, especially when it adds spice up to our young learners.