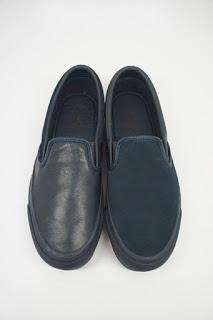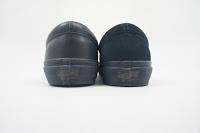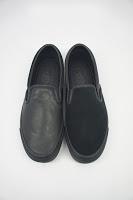 Engineered Garments x Vans Vault x Vans Slip-On Sneakers
The cool understated utilitarian appeal of Engineered Garments has teamed up with the classic street verve of Vans. The Engineered Garments x Vans Vault x Vans Slip-On Sneaker pack is a really well done collection of sneakers that mix the tonal values of same color leather and suede in a smooth way. The left and the right foot differ with alternating blocked panels of the leather and suede all set onto a complementary rubber sole. The array of muted colors of this pack make it a great one to pair with your entire Spring/Summer wardrobe from day to nightfall, roof-deck to skate-deck. Available now in all color ways exclusively at Nepenthes New York 307 West 38th Street New York, NY 10018 (212) 643-9540, shop@nepenthesny.com.
Category: Men's Shoes, Men's Sneakers, Mens, Mens Footwear, Mens Spring/Summer 2017, Mens Style, NepenthesNY, Slip-On Sneaker, Vans, Vans Vault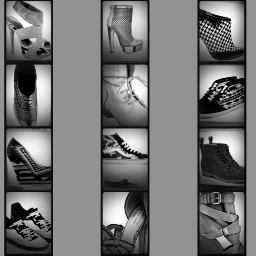 About SHOEOGRAPHY.COM:
Shoeography.com is a daily footwear blog highlighting what's new and what's hot in mens shoes, and women's fashion shoes!