Decision made: 'The Ringer' is a hit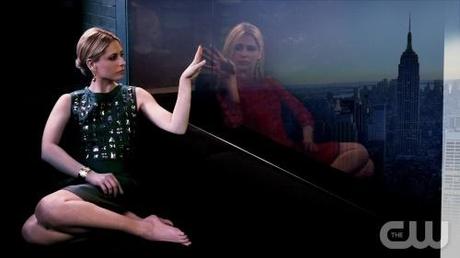 Photo Courtesy: The CW
Dear Sarah Michelle Gellar,
How are you? I am great! Today was a day to remember. Of course I tuned in to watch your return to TV…it was a big moment in both of our lives. "The Ringer" kept me on the edge of my seat for the whole 60 minutes…I'm pretty sure I didn't blink or pee (there were a few close calls though).
I really like the whole secretive twin sister dynamic this show is delivering and I really can't wait to find out how you're gonna balance a husband and a lover. My ultimate favorite part of the first episode was when you busted out your old school Buffy moves and kicked that man in the face…he totally deserved it.
I'm looking forward to many seasons of "The Ringer." Good work!
Love always – Kari
P.S. I hope Freddie Prinze Jr. gets you a nice new diamond for a job well done.
Advertisement