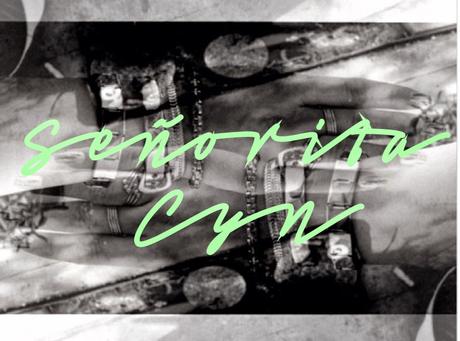 It is always great to change things up as time goes by. With that said, this baby has a new look that I am so in love with it. Just looking at it inspires me to stay on FOCUS MODE. 
Have a great weekend! 
P.S.
If any of you would like to get more details on the design, 
don't hesitate to comment.