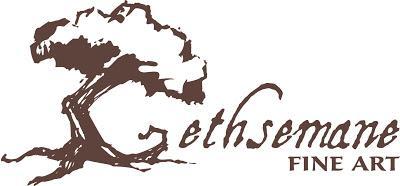 As Christmas comes closer many of our thoughts turn to Christ. I have shared this site before, but w

hat a beautiful and fitting gift one of these would be for Christmas.
This beautiful art work can be

purchased

online, packaged and sent for you. You can get an original

painting or they have prints for great prices.
Below are just a few of these amazing pictures. To see many more you can go to Gethsem

ane Fine Art.
   and
Follow on Facebook