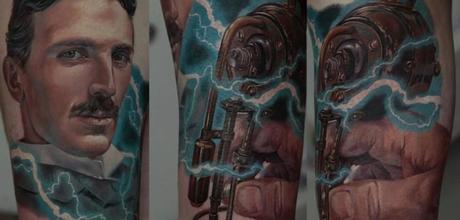 The Real Ink Master – Dmitriy Samohin
1
Dmitriy Samohin – Ukrainian tattoo artist, lives and works in Odessa, but his masterpiece tattoos are famous throughout the world. He has won the National Tattoo Associations  "Artist's choice realistic tattoo award", "Artist's choice tattooist of best colored back piece", "People's choice realistic tattoo award" and "People's  choice tattooist of best colored back piece".
Due to the fact that he is raising the bar to a whole new level in realistic tattooing, many other famous tattoo artists are praising his work and even looking for inspiration in Dmitriy's masterpieces.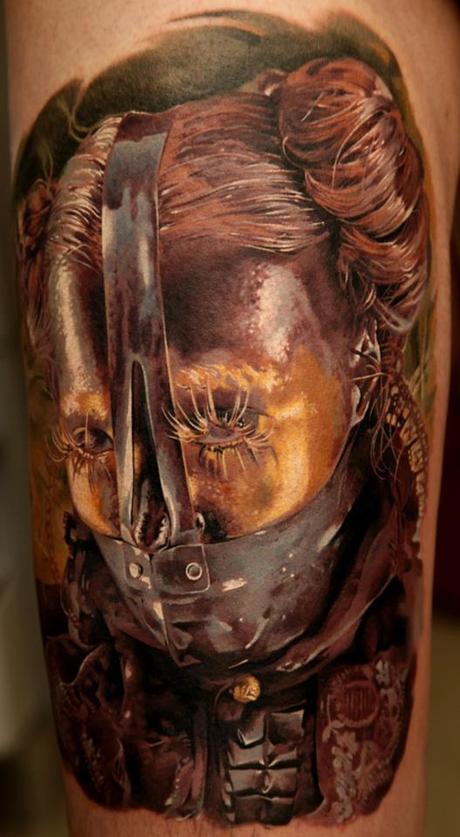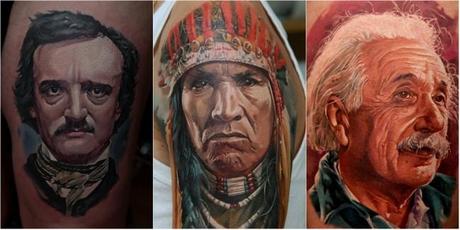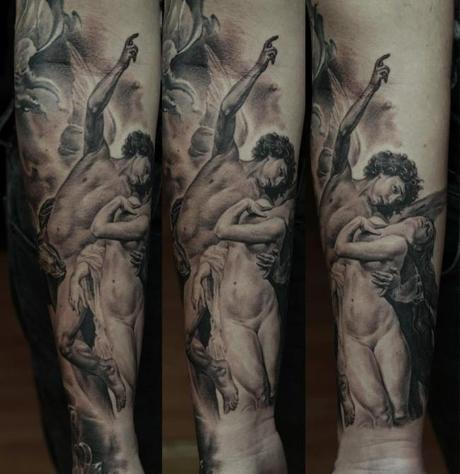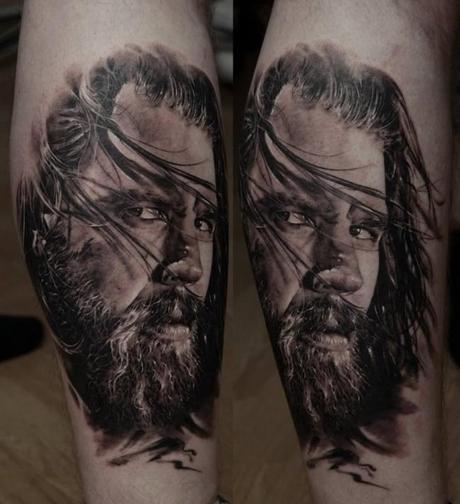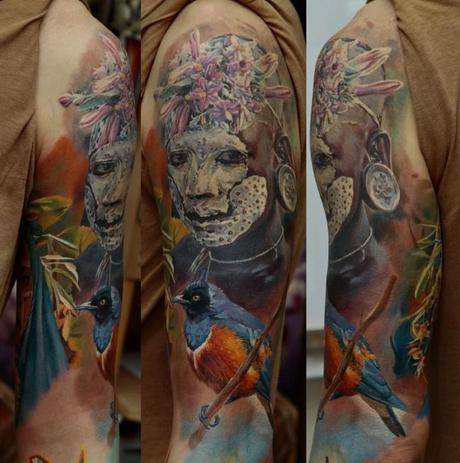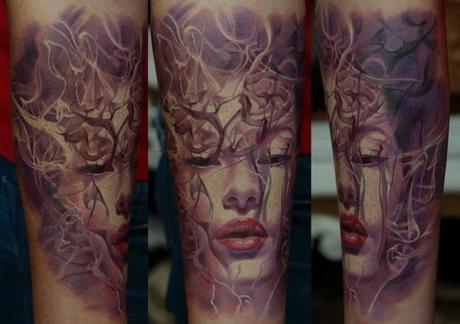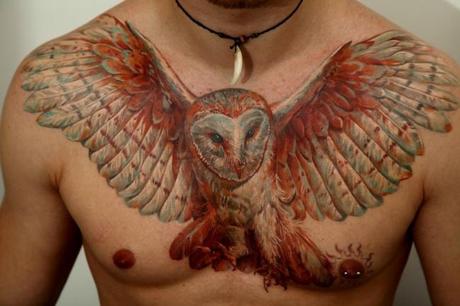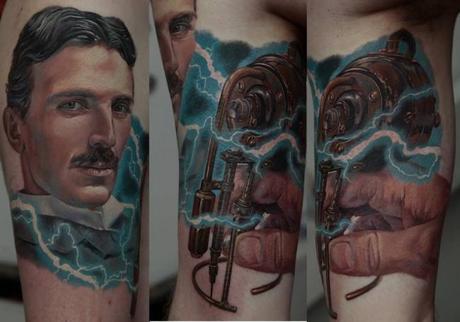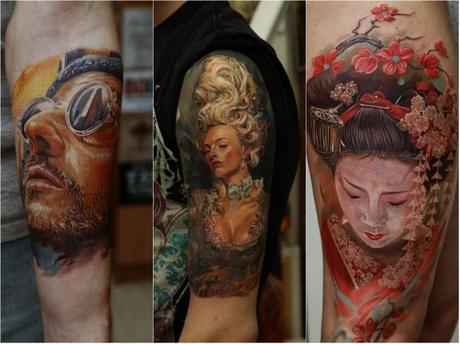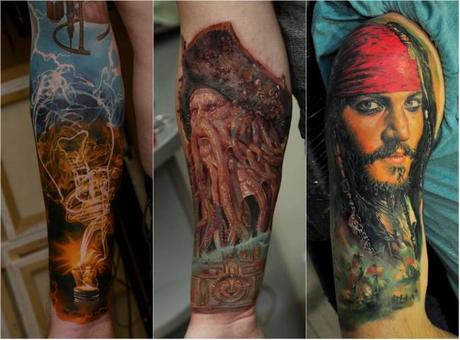 Dmitriy got involved with art for the first time when he was just five years old. After he saw a magazine about tattoos, something clicked in his mind and he decided that he wanted to become a tattoo artist. He wanted to be better than others, so that people would recognize his work. But that was easier said than done.  "I wanted the drawings on the skin to look as real as drawings on the canvas," – says the artist. Perhaps that is why each of his pieces is exceptionally beautiful and unique: the perfect balance of motion, space, contrast and color.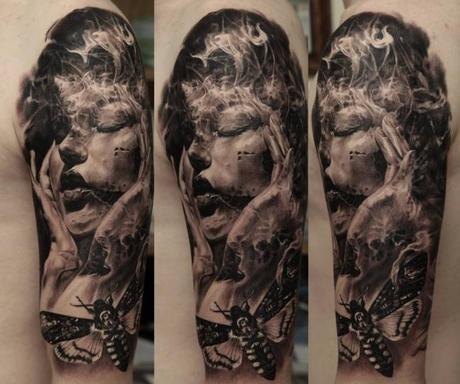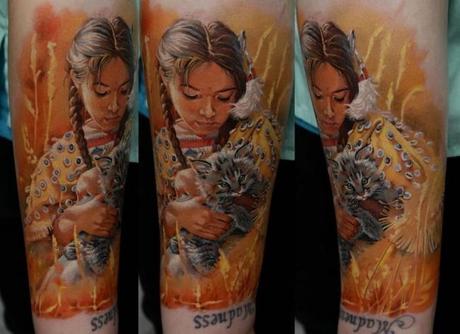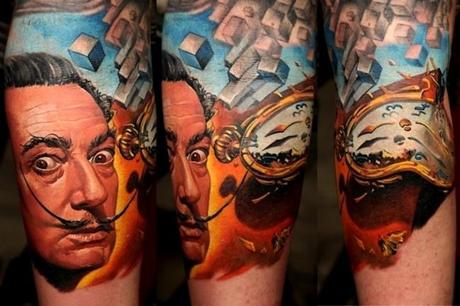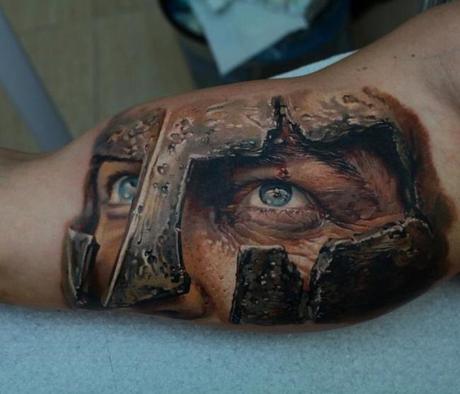 Tattoo fans dream to get a session with him, but that doesn't come as surprise taking in consideration his unreal and amazing skills. If you are eager to get a tattoo done by Mr. Samohin, it is best that you stand in line to book a session. Because the list is just getting longer and longer!
Source:Dmitriy Samohin