ChristianNews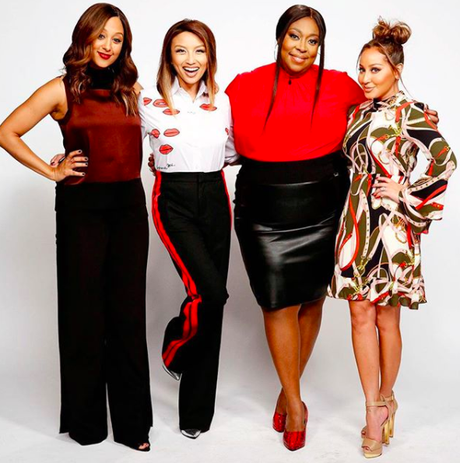 The Real Daytime is going live in season 4 starting Sept. 18th!!!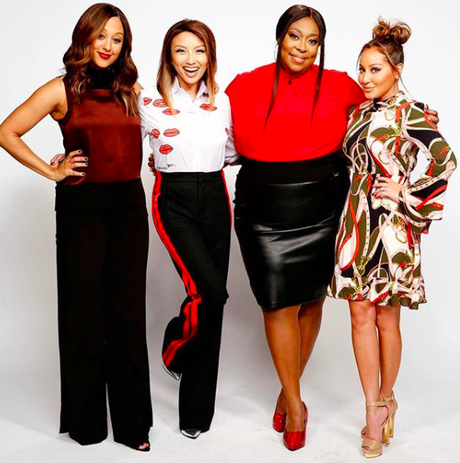 According to reports, the show will be giving the fans "a seat at the table," as all season, they will have the opportunity to interact with the hosts during the show, in real time, via social media.
"Going live is something we've wanted to do for a long time," said Executive Producer Rachel Miskowiec. "Our fans are passionate and outspoken and we're so excited to give them the opportunity to have a voice at the table. It's going to get even more real on The Real!"
The Real will begin a digital campaign in August, across social media and their website, counting down to the premiere. The posts will reveal previously unseen clips, outtakes, and photos.