School's out for summer!
For a lot of students and employees, this means summer vacation. It's the perfect time to relax and spend some time outdoors in the amazing Chicago weather. But once the novelty of summer starts to wear off, you may find yourself looking for something to do. That's where Chicago's museums come in.
Many Chicago museums offer 'free days' where you can enjoy cool exhibits free of charge. With the museums'  flexible time schedules, you can visit a museum on work breaks or your days off – even if you aren't on summer vacation. If nothing else, it's a great way to switch up your everyday summer routine and experience some adventure. Here are a few of free Chicago museum days: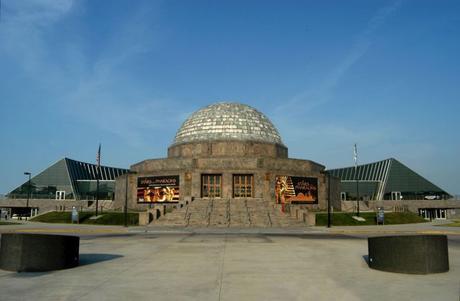 Your visit to the Adler Planetarium consists of countless galaxies, unbelievable distances, exploding stars, black holes, and diamond planets. If you're interested in learning more about space, free days are a great way to spend your day!
Upcoming Free Days:
June 6, 7, 8, 13, 14 and 15
For IL residents only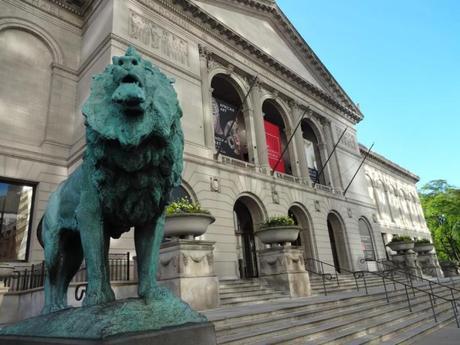 With a collection of over 300,000 works of art ranging from ancient art to present day art, the Art Institute of Chicago is a must see! 
Free admission every Thursday evening from 5-8 p.m.
For IL residents only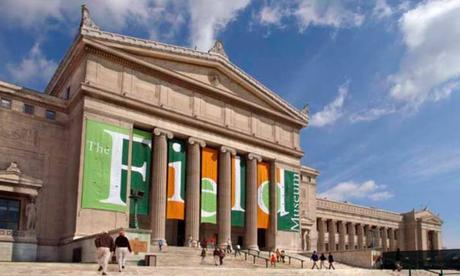 The Field Museum has many new exhibitions and special days planned in the near future. Plus, they 're bringing back Identification Day, which gives visitors the opportunity to bring fossils, seashells, rocks or any other unidentifiable object to the museum for scientists to identify. Even more exciting than that: free days are back! This is the perfect time to view the world's most extensive natural history collections.
Upcoming Free Days:
August 11, 27, 29 | September 10, 17 (ID Day), 18, 19 | October 2, 16, 30, 31 | November 27 | December 3, 4, 18
From 9 a.m. to 5 p.m.
For IL residents only