Text Post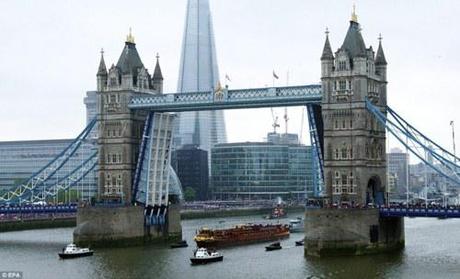 So yesterday was Queen Elizabeth's Jubilee. I have no idea what that means, but it seems like there was a pretty rocking party on the Thames River.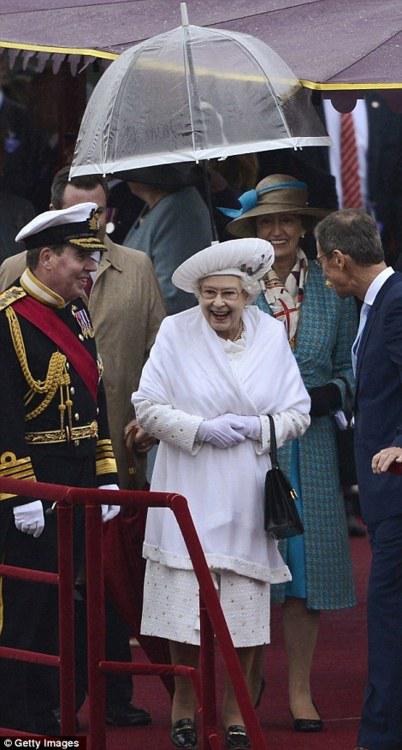 I was going to make a big deal about it. Maybe write a live blog. Maybe do a second by second breakdown of everything Kate Middleton wore. BUT SHE ONLY WORE ONE THING.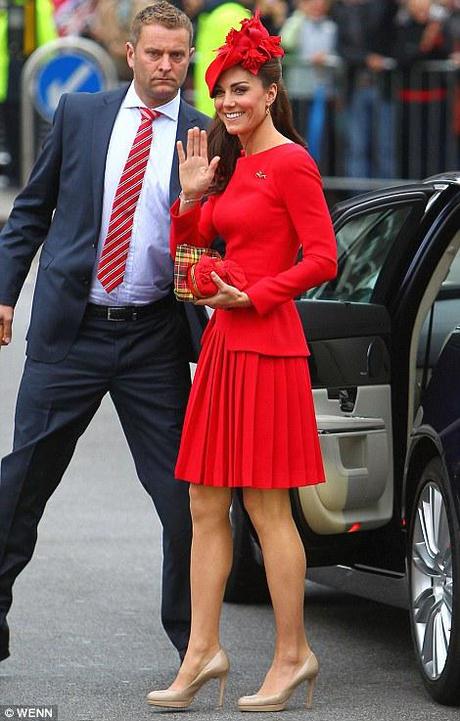 And it was a dress, made by Alexander McQueen, that Kim Kardashian was spotted in earlier this year.
(I absolutely love this picture of the bodyguard. He looks like he's about to drop a load.)

Classy.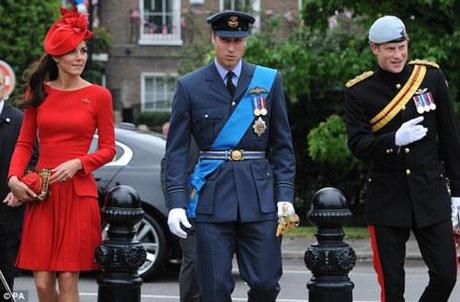 Kate wore all outfits from two or three seasons ago. Her whole "commitment" to being a common girl is so irritating. Like, you want a princess to fucking BE a princess. I want fucking Kate to act like she's from the United Arab Emirates, and do four outfit changes an hour. I want her to wear couture. I want her to fucking be dripping in jewels.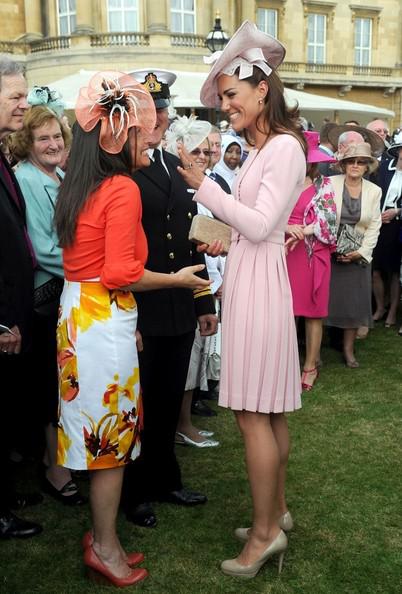 Instead, she looks like she raided a French school child's uniform wardrobe, and just wore the dresses, either in pink or red, to every fucking Jubilee event, sometimes more than once.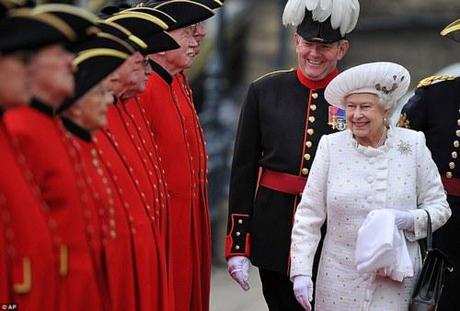 The Queen, also in McQueen, looked jamming. She just does it right! She looks exactly like my great-grandmother, who died at the age of 104, only she doesn't have pink hair.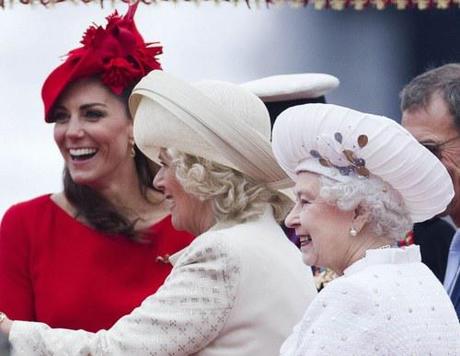 I think I liked Kate's hat best among the three. But the Queen's make-up looks the most youthful.

The media is extolling Pippa Middleton's virtues, but I swear to God, you can buy this dress at the Nordstrom children's collection. What's up with the Middleton's regressing in age? And can anyone tell me if they're wearing nude stockings?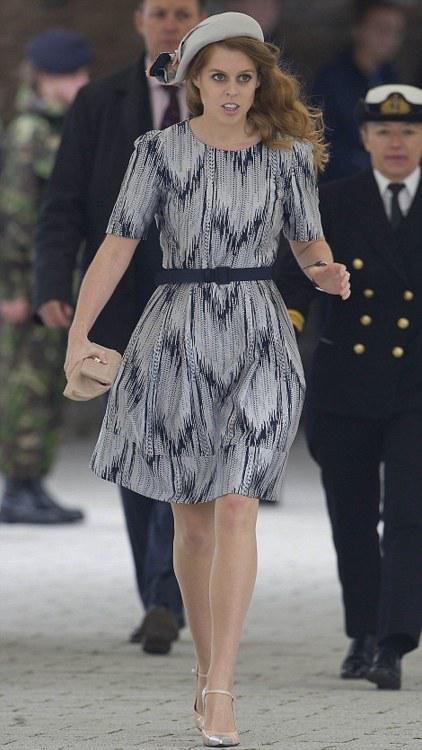 I don't know if this is Beatrice or Eugenie All I can tell you is that she's wearing her jazz shoes, and her outfit is…boring.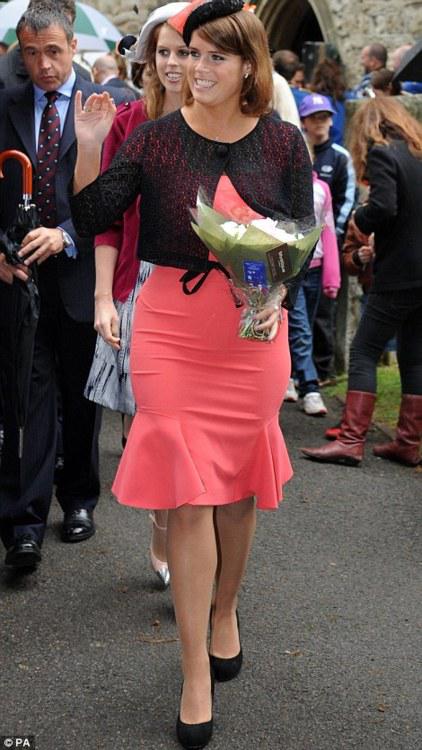 As for the other one of Fergie's daughters, she wore Target Merona collection, with a sweater from Kohl's. Or at least it looks like that.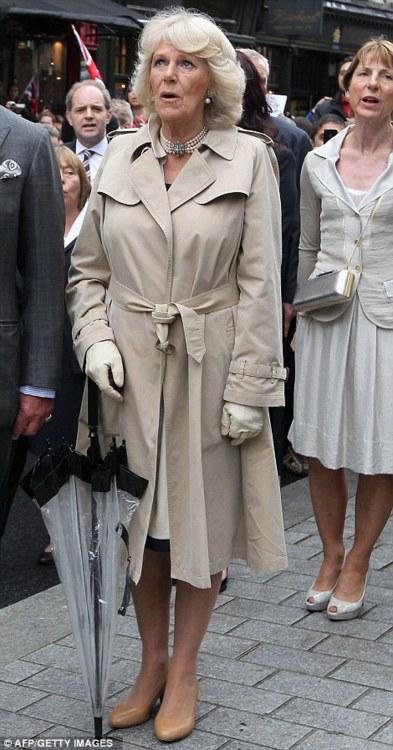 I actually think that Camilla looks kind of nice, with her breakfast at Tiffany's necklace, and her Hannibal Lecter gloves.
I need to run to tutor, but you can read about every single fucking detail on the Daily Mail. Like, by wearing red, did Kate purposefully upstage the queen? And oh my god, the Queen and Camilla had bespoke umbrellas!