Must read comics debuting on 9/3
WARNING: Do not expect too much DC Comics this month. They are having one of those theme months where all the titles are reflecting the Future's End weekly.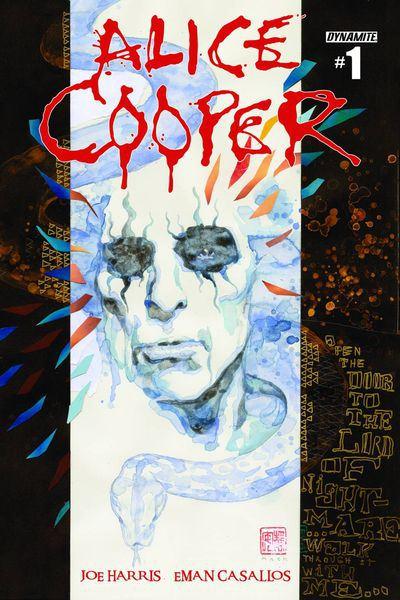 Alice Cooper #1
Rock star, Alice Cooper, is getting his own comic book thanks to Dynamite, who loves to take old ideas and revamp them for us modern comic readers.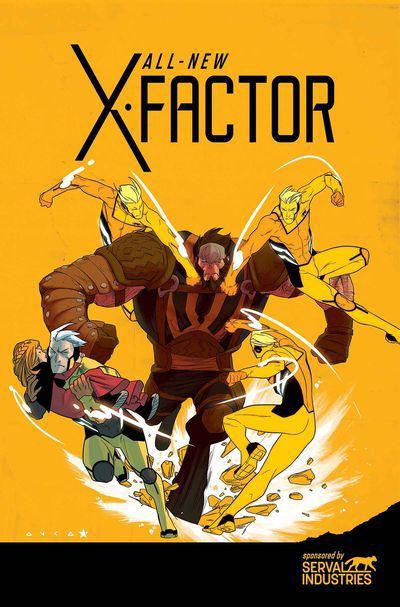 All New X-Factor #13
Last issue Quicksilver stood up and revealed all his secrets, well, the big one anyway. That he blamed all his criminal behavior on a skrull back during Secret Invasion. Now that he has told the truth, his Inhuman daughter, Luna, buried the hatchet with him, but the rest of the Inhumans are still not fans.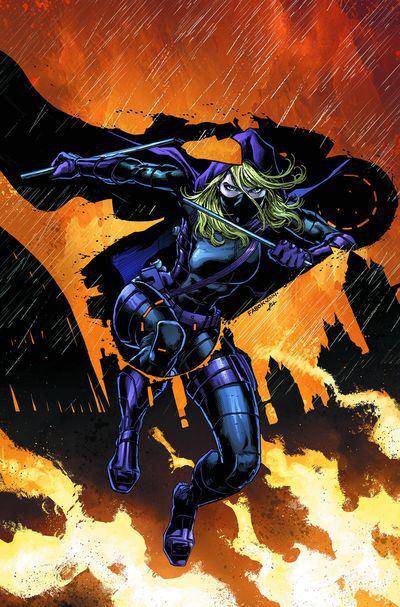 Batman Eternal #22
After weeks of Stephanie running around Gotham trying to avoid her suddenly super-villain daddy, she finally debuts as Spoiler.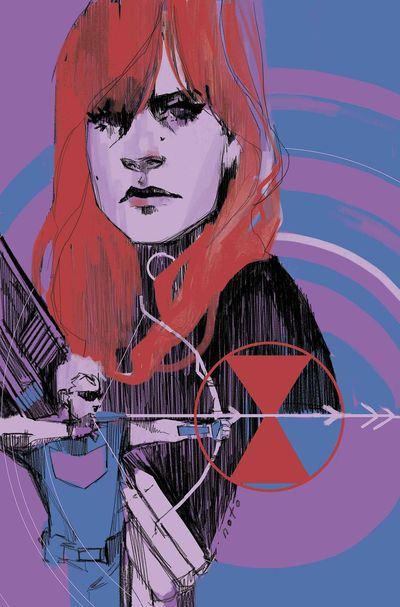 Black Widow #10
Black Widow vs. Hawkeye (and not Hawkeye's only face off this week).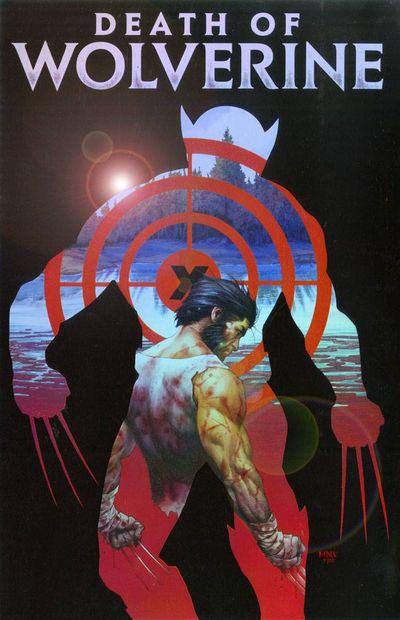 Death Of Wolverine #1
Yes, you read that right. Marvel is going to kill the cash cow. It should be titled Countdown to Wolverine's Resurrection, because duh!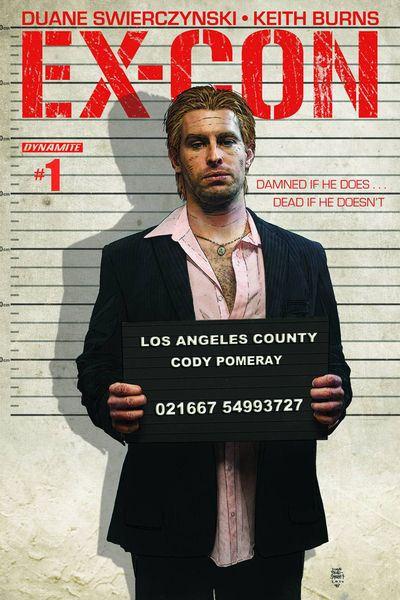 Ex Con #1
A crime thriller from Duane Swierczynski of Deadpool and Judge Dredd about a con artist getting out of prison in 1989 n becoming the mark of a really long con. Bradstreet's on illustrations.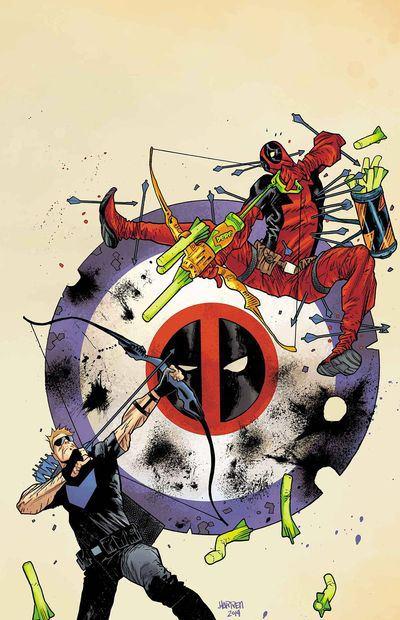 Hawkeye vs. Deadpool #0
The comic that everyone has been waiting for. Sort of. Right? Sure. I don't know.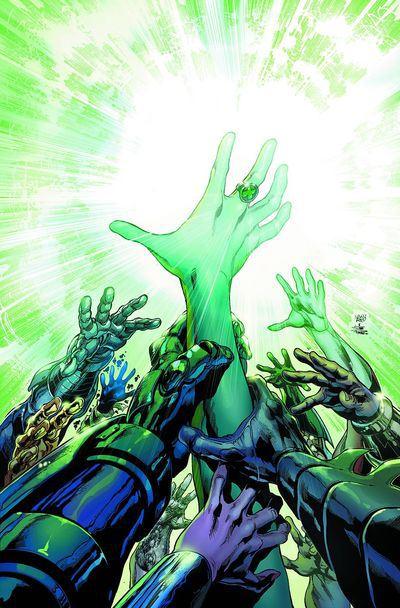 Justice League #33
Injustice League concludes. The new Power Ring and the new Doom Patrol collide with the Justice League.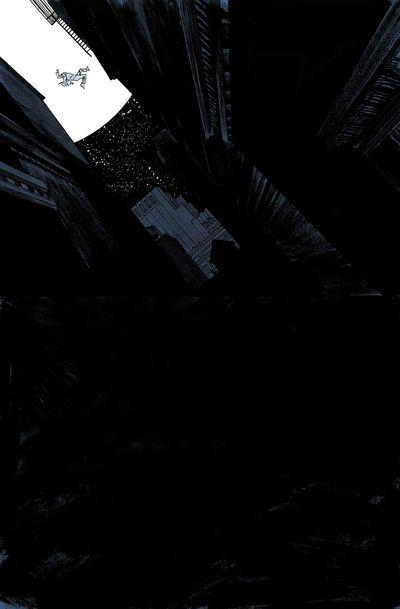 Moon Knight #7
Do or die time for Moon Knight's latest run. Warren Ellis has left the book, but Marvel wants to keep the train going. Hopefully, it doesn't get cancelled like the last 2 recent Moon Knight series.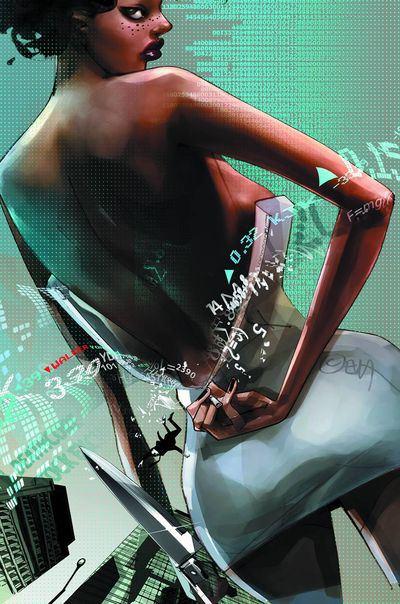 Names #1
Being described as Wolf of Wall Street meets Kill Bill, the solicit doesn't tell me much other than a description of the pretty haunting first scene.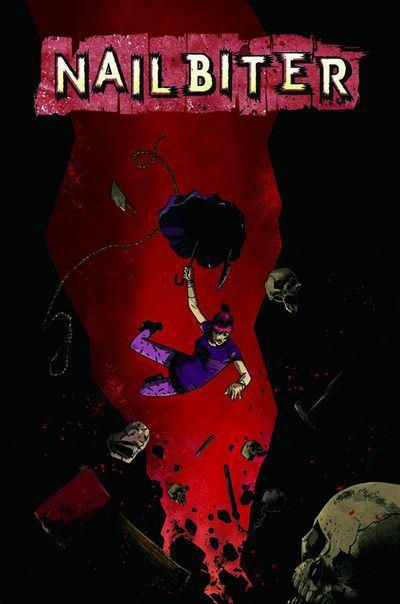 Nailbiter #5
My favorite new series of the year.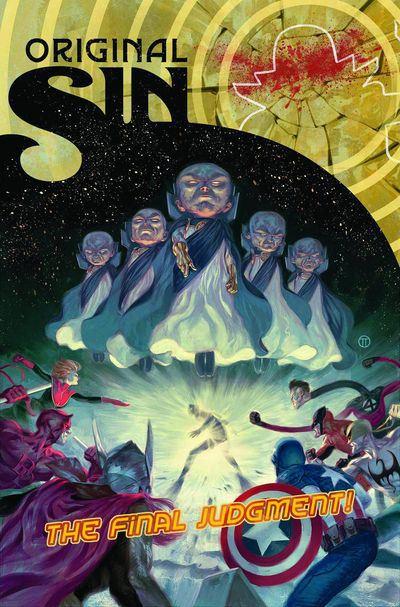 Original Sin #8
End of the line! This is definitely Marvel's best event, and I really hope they stick the landing.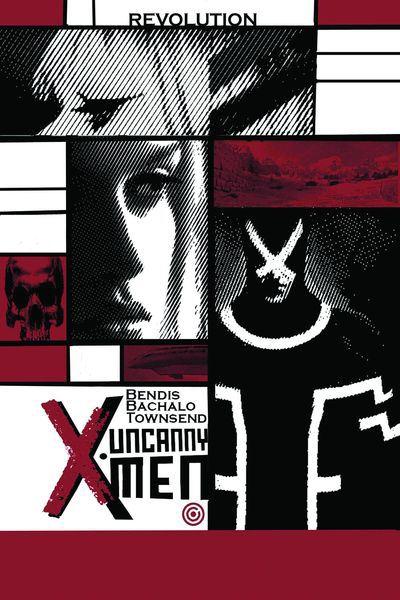 Uncanny X-Men #25
Good god! After issues upon issues of the X-Men simply trying to get together so they can hear Xavier's Last Will and Testament, it sounds like we will finally hear what Xavier has to do.