Buzz-worthy books of the week.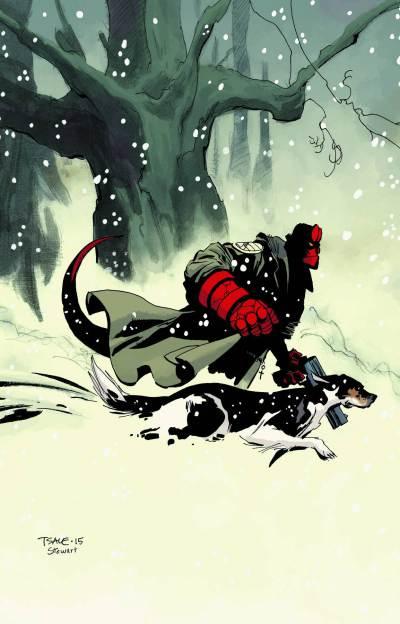 Hellboy Winter Special
Hellboy stars in a trio of snowbound stories, one of which leads in to an issue of Hellboy and the BPRD.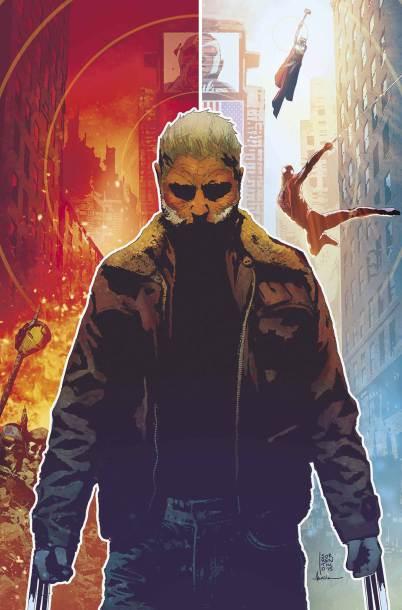 Old Man Logan #1
An alternate version of Wolverine finds himself in the present 616 Marvel universe, and he's going to try real hard to stop his version of the future from happening.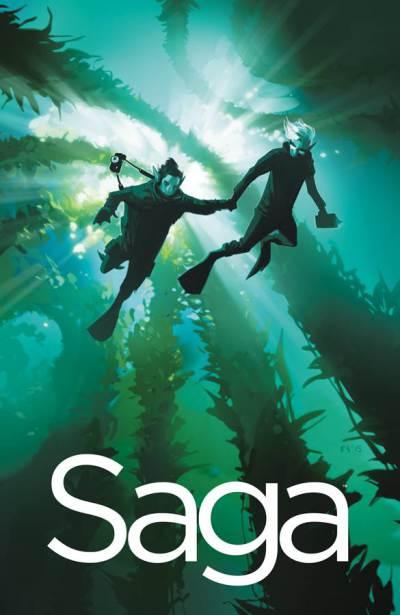 Saga #33
Upsher and Doff, the gay journalist couple who are trying to blow open the story on Alana and Marko's relationship, return to the spotlight with this issue.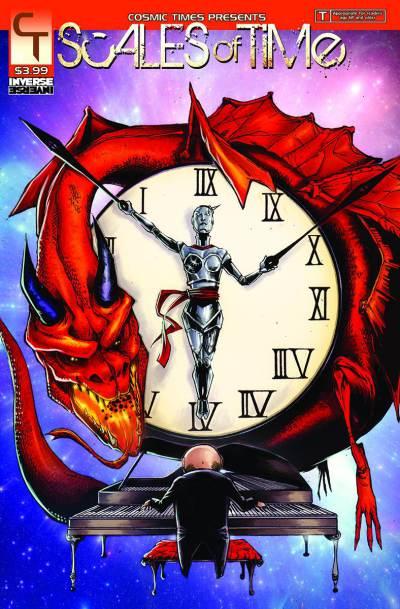 Scales of Time
A dragon and a robot fight over the soul of an aging pianist. Not sure about it, but it seems kind of out-there. Sometimes that can be cool.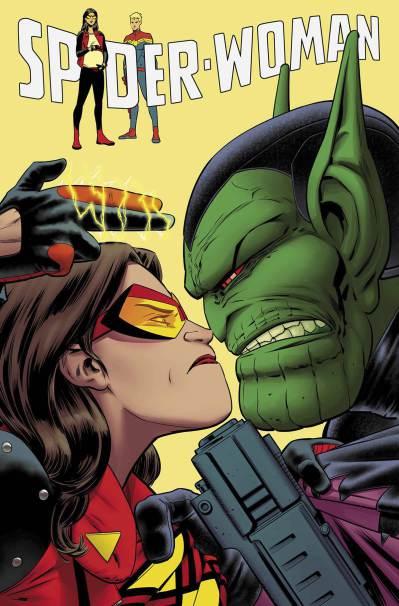 Spider-Woman #3
At the behest of her friend, Captain Marvel, Spider-Woman went to an OB-GYN in space only to be taken hostage by Skrulls. If they recognize her as the person their Queen took the place of during Secret Invasion, she could be in some serious trouble.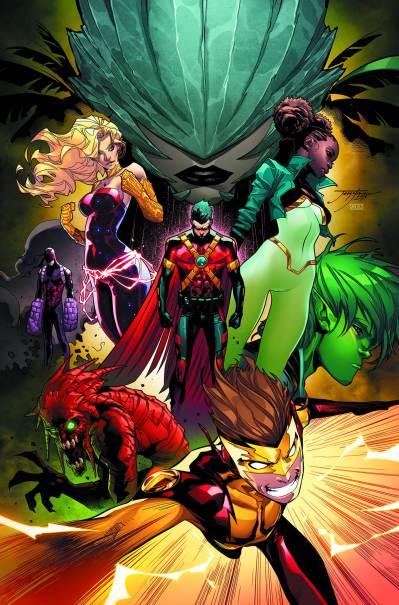 Teen Titans #16
A jumping on point I think. The Titans are reeling after the Robin War and are facing a possible future without Red Robin as their leader.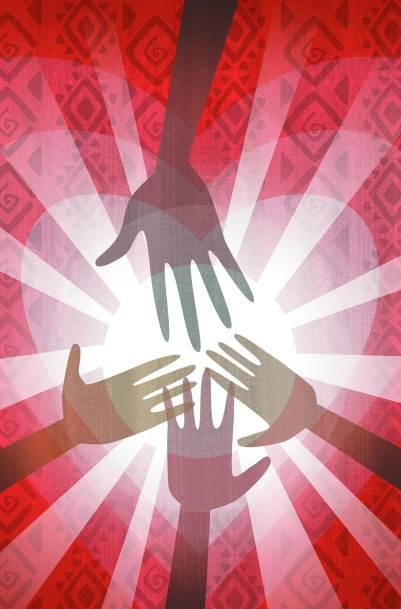 Twilight Children #4
It seems weird that the series is ready to conclude. The mystery still seems so undiscovered, but if the series can nail the pacing, it might just work.