Must read comics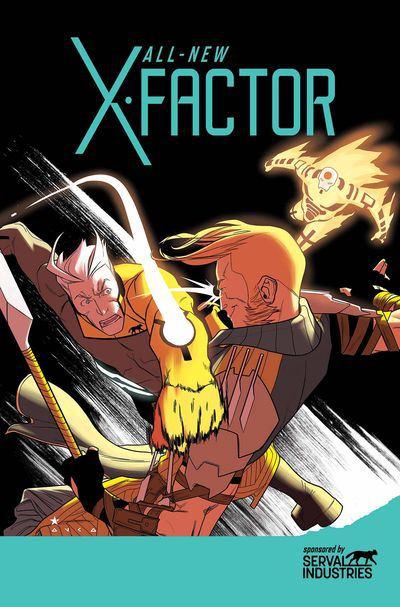 All New X-Factor #17
Sunfire and a pirate looking Longshot are going to take on the X-Factor team during this Axis crossover.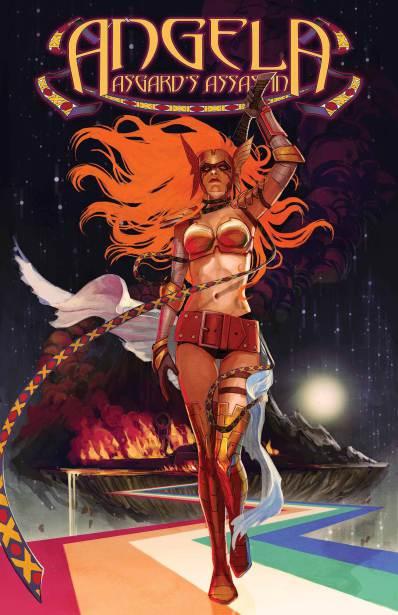 Angela: Asgard's Assassin #1
Neil Gaiman's warrior angel character got her start in Image's Spawn before a falling out between Todd MacFarlane and Gaiman left the angelic killer in limbo. She has since been introduced to the Marvel universe as a member of the Guardians of the Galaxy and the long lost sister of Thor taken to the mysterious 10th realm, which is essentially Heaven. Now, she is homelesss, cast out of "Heven" and wants nothing to do with Asgard, so she strikes out on her own.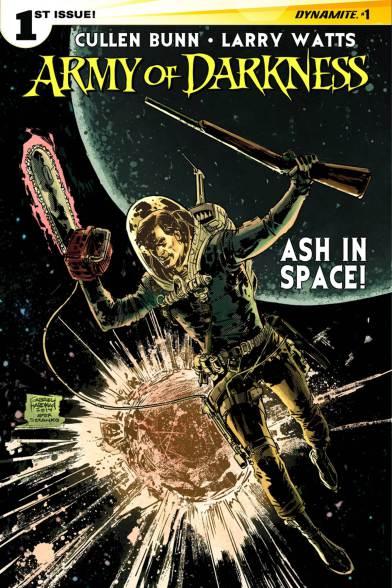 Army of Darkness Vol 4 #1
Ash is still doing his thing cracking deadite skulls saving sexy damsels. And now he is doing it in space (jump the shark much).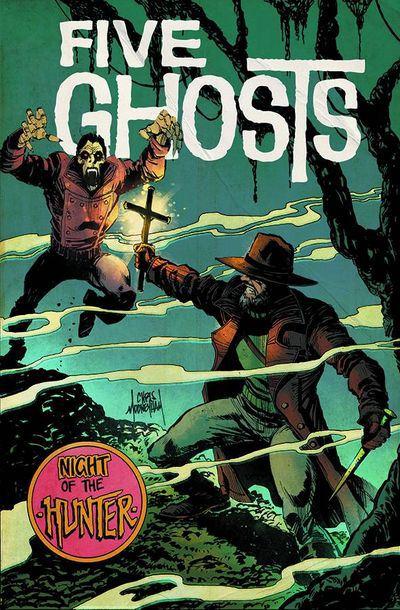 Five Ghosts #14
Fabian goes up against famed hunter Van Helsing, who will probably have  problem with the ghost of Dracula possessing Fabian.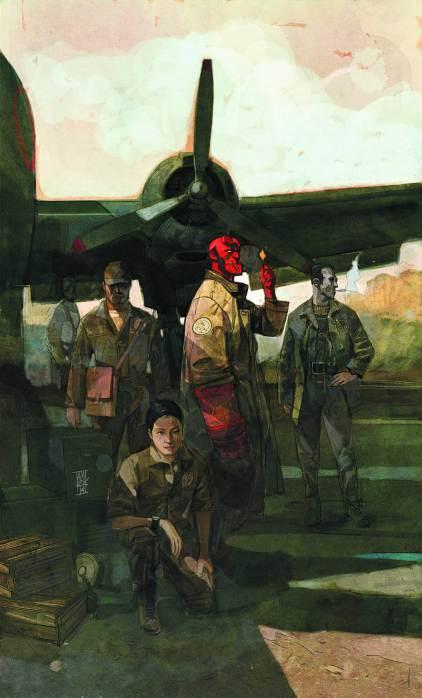 Hellboy and the B.P.R.D. #1
Get ready for Hellboy's first mission as a BPRD agent.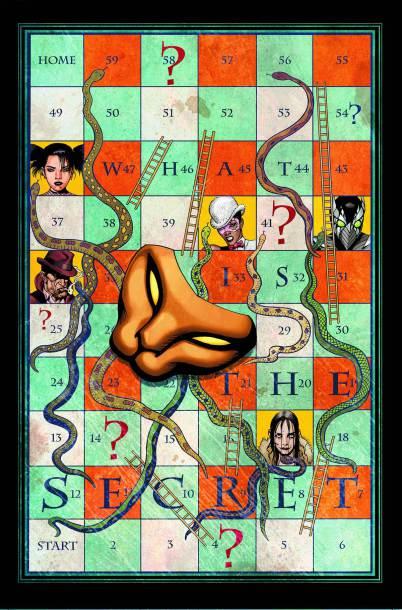 Secret Six #1
Gail Simone brings her famous team to the new 52. Lots of changes since some of the characters are tied up elsewhere, but Catman and Black Alice are still accounted for.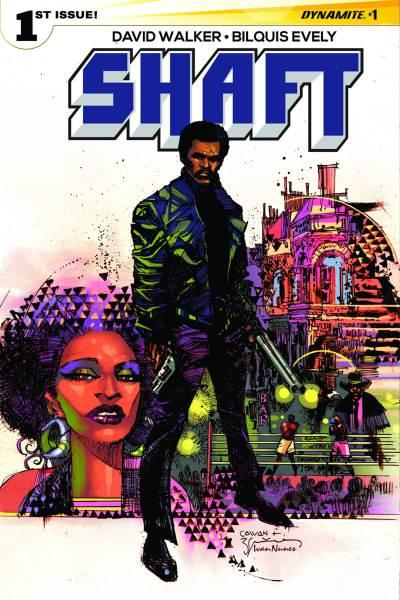 Shaft #1
Look what bad mamma jamma is getting his own comic series.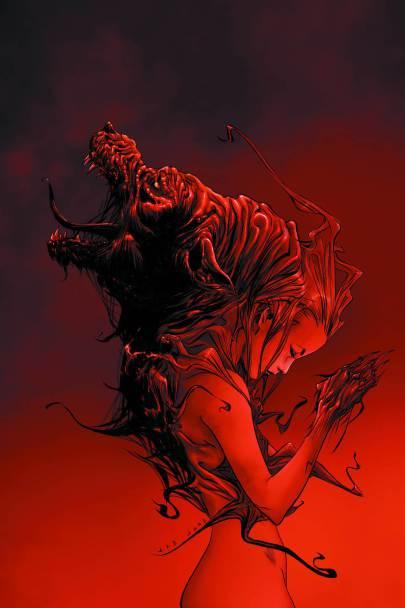 Wolf Moon #1
A new werewolf series with one helluva sweet cover.