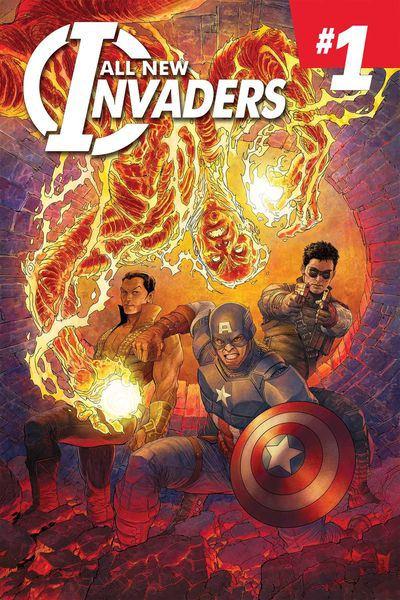 All New Invaders #1
Publisher: Marvel Comics
DC's James Robinson returns to Marvel Comics to bring the WWII heroes, The Invaders, to the modern era: Namor, Captain America, The James Hammond Human Torch, and Winter Soldier (Bucky all grown up). They are going up against a very different world take over type then the Nazis though: The Kree Empire.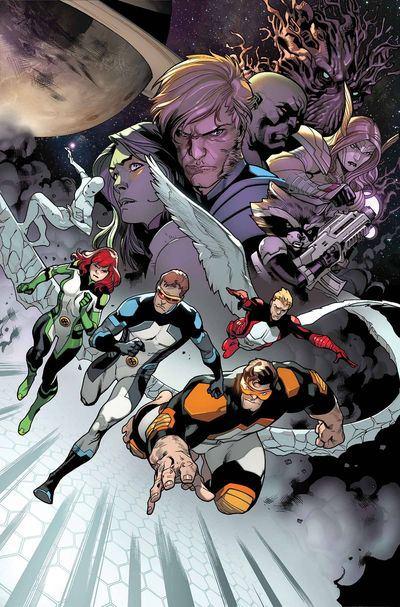 All New X-Men #22
Publisher: Marvel Comics
The All New X-Men crossover with the Guardians of the Galaxy when young Jean Grey is put on trial by alien forces for something she hasn't technically done yet: host the Phoenix Force and trash some stuff.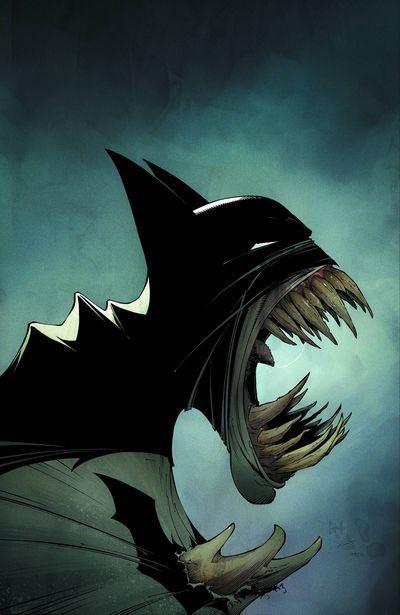 Batman #27
Publisher: DC Comics
A prelude to the next arc of the Snyder's Zero Year. Maybe we can finally say goodbye to Dr. Death. I'm kind of bored of him and with Joker and Riddler freshly set up.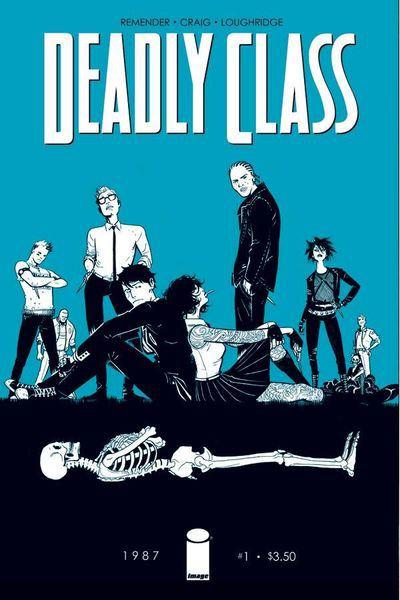 Deadly Class #1
Publisher: Image Comics
Rick Remender, who has been doing some pretty damn cool work over at Marvel, is doing this creator owner series about a school of future super villains taking place in 1987.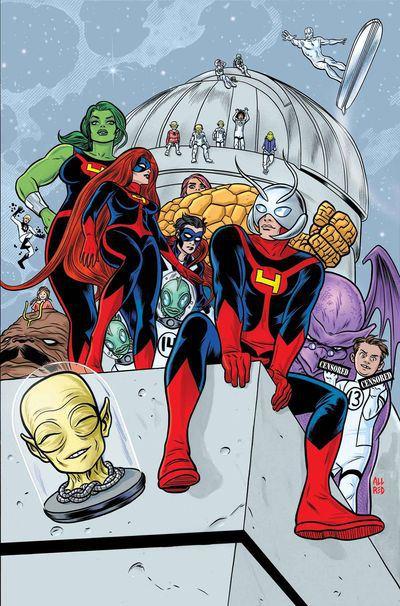 FF #16
Publisher: Marvel Comics
The final issue of one of the best books Marvel has been publishing.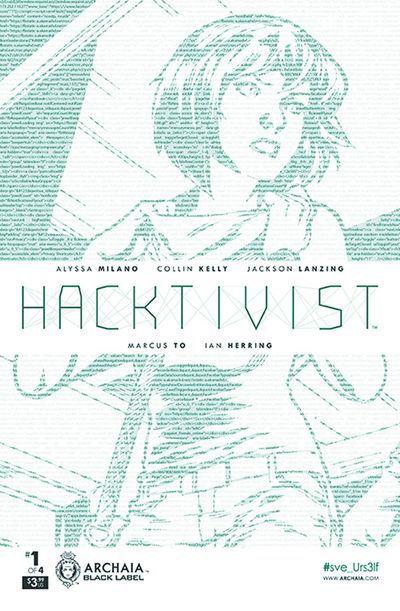 Hacktivist #1
Publisher: Boom! Studios
Actress Alyssa Milano pens this tale about 2 computer programmers who created the best social networking site around who are also a hacktivist group that uncovers some seedy secrets and posts them on the internet.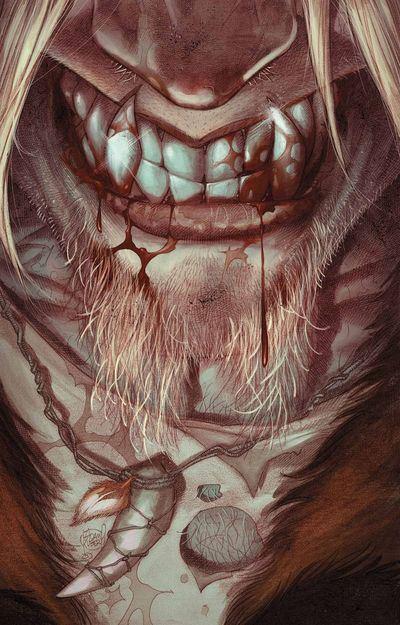 Origin II #2
Publisher: Marvel Comics
The sequel to the surprisingly awesome tale of Wolverine's humble beginnings. It got off with a pretty interesting note last issue with a dialog-free (as far as I remember) issue of Wolvie hunting with wolves. But now its time for the nitty gritty. Enter Creed!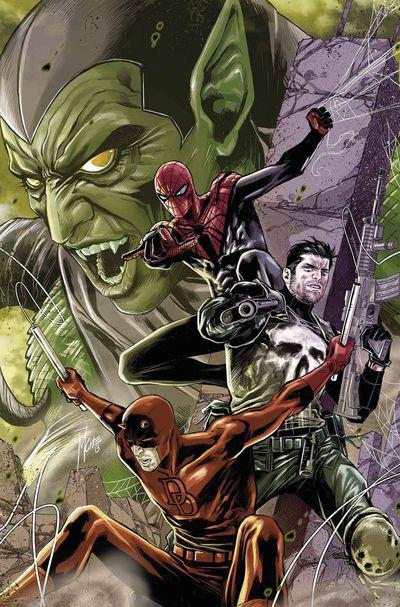 Superior Spider-Man Team Up #9
Publisher: Marvel Comics
A prelude to Goblin Nation depicts Spidey teaming up with friends (and I think the solicit is using that term lightly), Daredevil and Punisher.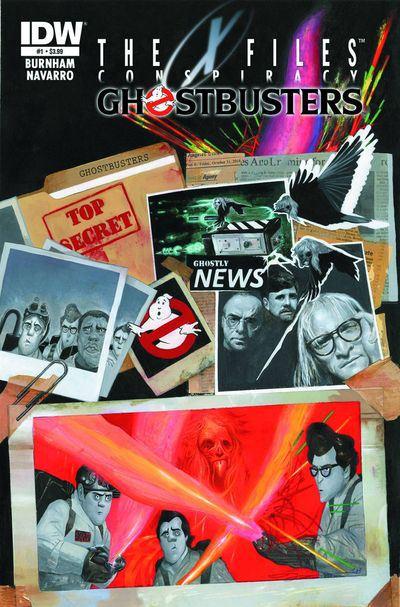 X-Files Conspiracy Ghostbusters #1
Publisher: IDW Publishing
The Lone Gunmen investigate the Ghostbusters (yes THOSE Ghostbusters!) to see if they are legit.