Must Read Comics for the Week of 11/20/2013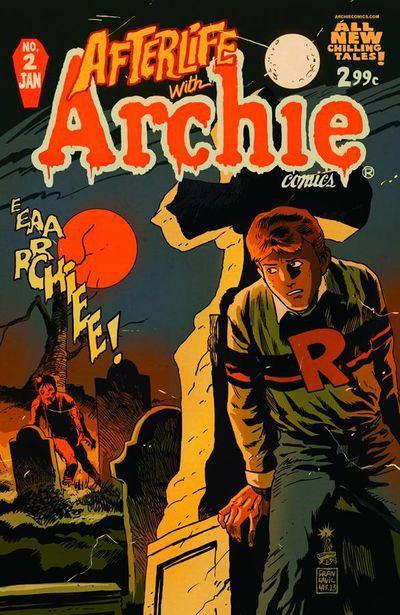 Afterlife With Archie #2
Publisher: Archie Comics
The first issue was pretty fucking cool. Way cooler than I thought. The art is not the usual Archie style, slightly more gothic with tons of red and black. And they are definitely not shying away from the gore.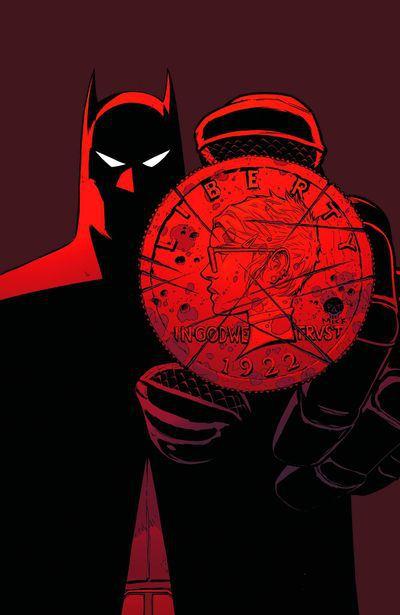 Batman And Two-Face #25
Publisher: DC Comics
They really are milking this Batman and Robin spinoff for all its worth. Good for Tomasi than since they kind of pulled the rug out from under his entire title when they killed Damian. Anyways, Batman continues his war against Two-Face with some revelations about Carrie Kelly in the here and now.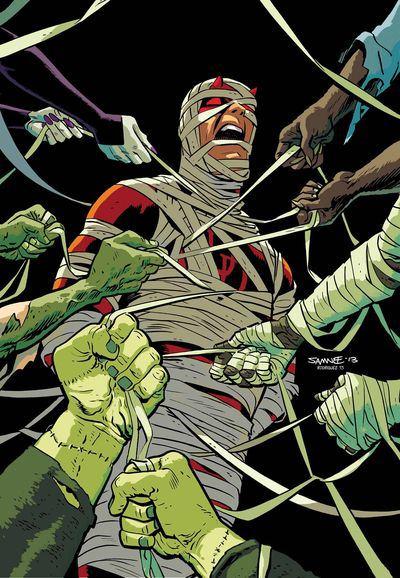 Daredevil #33
Publisher: Marvel Comics
Daredevil's Halloween extravaganza continues as he gets wrapped up in the lives of a few monsters.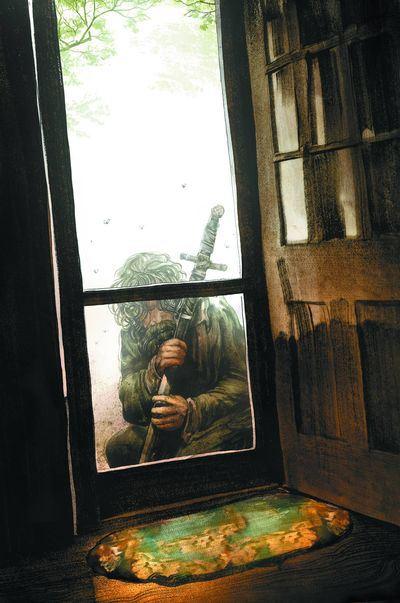 Fables #135
Publisher: DC Comics
Knights from around the world start coming to the Farm. But why? Cool cover though.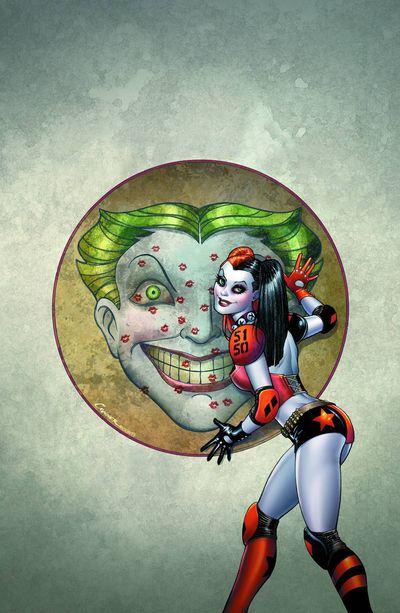 Harley Quinn #0
Publisher: DC Comics
Harley Quinn is getting her own monthly series, what more is there to say. Except maybe apologizing that she is still wearing that horrible stripper-wear.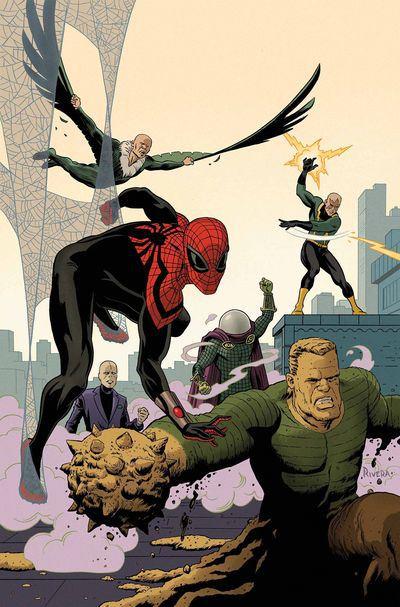 Superior Spider-Man Team Up #6
Publisher: Marvel Comics
Octo-Spider has taken a bunch of his old partners under mind control so that they help him fight crime as an army called the Superior Six.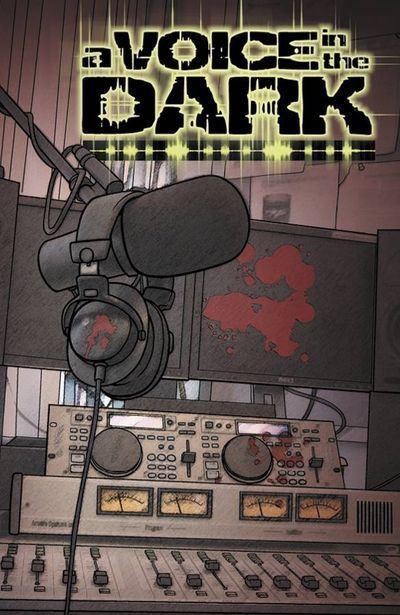 A Voice In The Dark #1
Publisher: Image Comics
It sounds like a junior female version of Dexter has her own late night college radio show where she reaches out to the other blood-thirsty serial killers in-training. Part of it kind of reminds me of Pontypool. Or that silly Psycho sequel where Norman Bates calls into a radio station to confess his sins. I don't think I imagined that.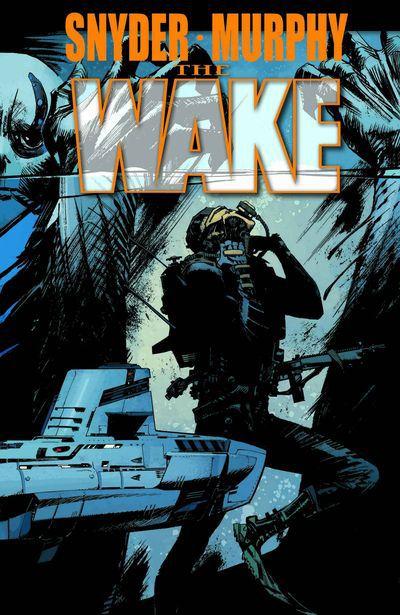 Wake #5
Publisher: Image Comics
Scott Snyder's missing link under water story promises, "this issue changes everything."