Must Read Comics Released on 10/23/2013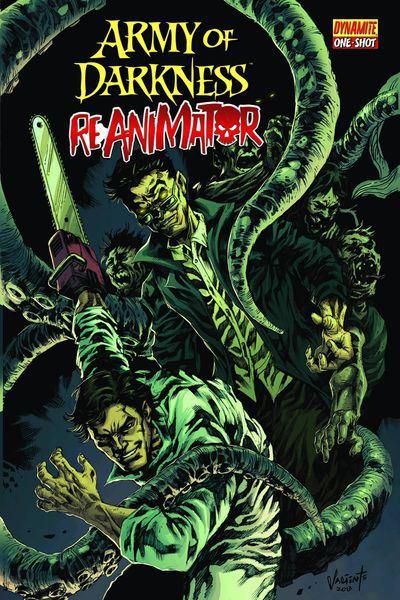 Army Of Darkness/Reanimator One Shot
Publisher: Dynamite Entertainment
Horror heavyweights Ash and Dr. Herbert West find themselves at odds in, for some reason, 1920s New England…..that is, H. P. Lovecraft's New England.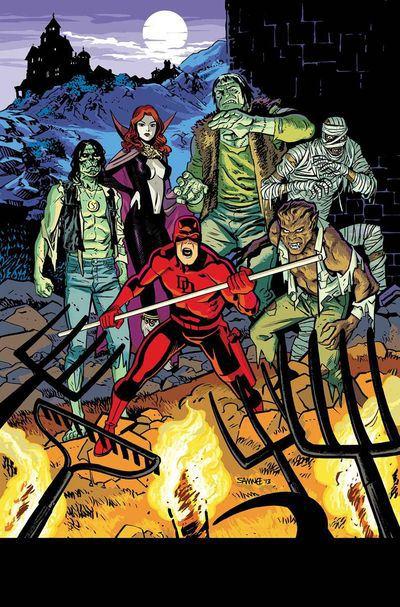 Daredevil #32
Publisher: Marvel Comics
Just in time for Halloween, Daredevil teams up with the Legion of Monsters, or maybe crosses paths with.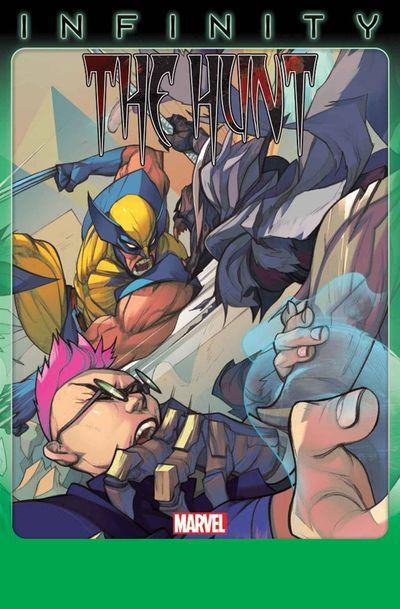 Infinity Hunt #3
Publisher: Marvel Comics
This is one of the cooler Infinity tie-ins. Thanos is attacking the Earth while the Avengers are on some cosmic adventure.  A competition between schools (Wolverine's X-Academy, Pym's Avenger Academy, and other superhuman academies from Britain, Wakanda,  Japan, and Latveria) is interrupted by the invasion.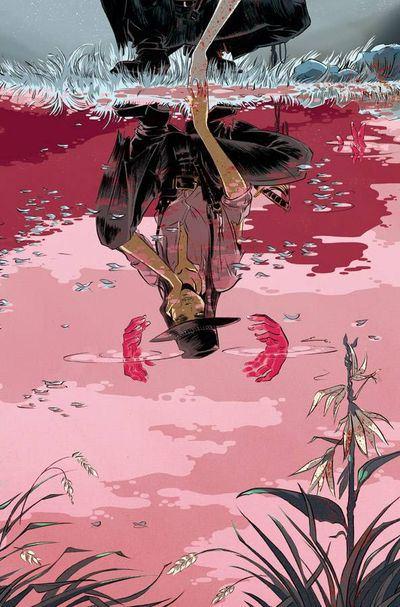 Pretty Deadly #1
Publisher: Image Comics
Kelly Sue Connick (the mind behind Marvel's Captain Marvel) writes this tale about the daughter of Death (Angel? Horseman?) in a book being described as Sandman meets Preacher.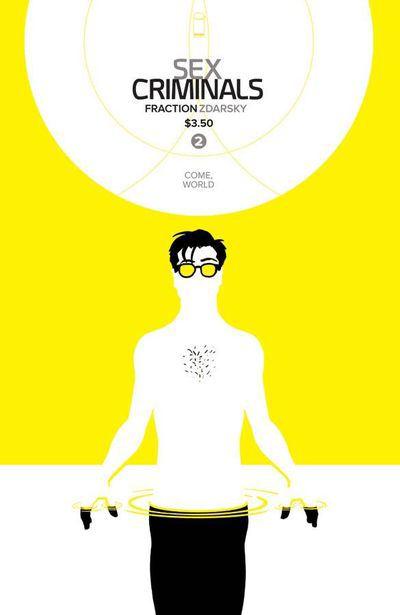 Sex Criminals #2
Publisher: Image Comics
The first book in Matt Fraction's tale of sex and crime was pretty damn good. Definitely check this one out. It is about a woman who can stop time when she orgasms. She finds a man who can do the same thing, so they decide to have sex right before they rob places.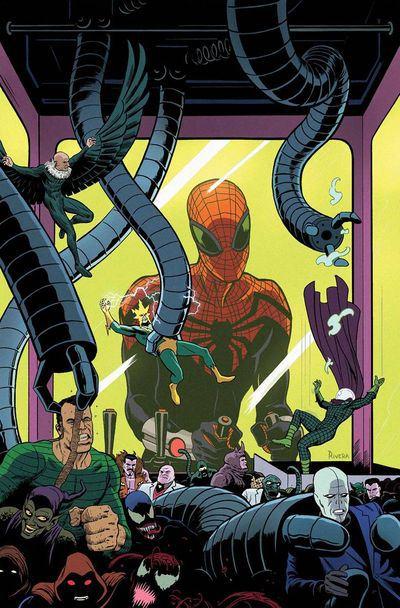 Superior Spider-Man Team Up #5
Publisher: Marvel Comics
I haven't really been reading this book, but apparently, Spidey-Ock has been collecting his old Sinister Six allies to get the team back together. The new arc about why he is keeping them all captive starts here.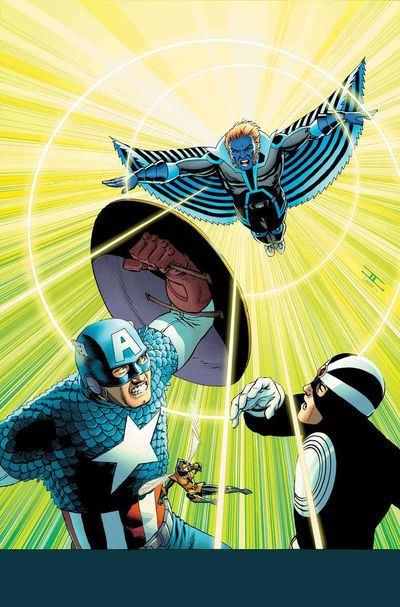 Uncanny Avengers #13
Publisher: Marvel Comics
I feel like I haven't recommended this book in awhile. Consistently good! That's to be expected from Rick Remender though.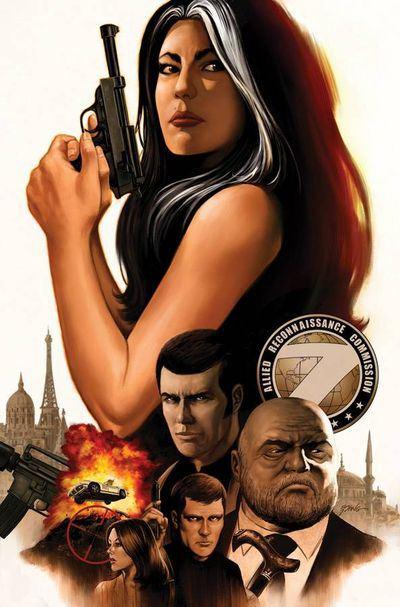 Velvet #1
Publisher: Image Comics
From the team that brought back Bucky as he Winter Soldier, Ed Brubaker and Steve Epting bring us a new pulpy spy story.