The kid likes to collect My Little Pony mini-figures and the same company happens to make
Game of Thrones
figurines, too. I'm not sure if I'm collecting them or she is. Although she's never seen an episode, she is well aware of my love of Dinklage and has been able to identify quite a few of the characters just from ads and a general exposure to pop culture.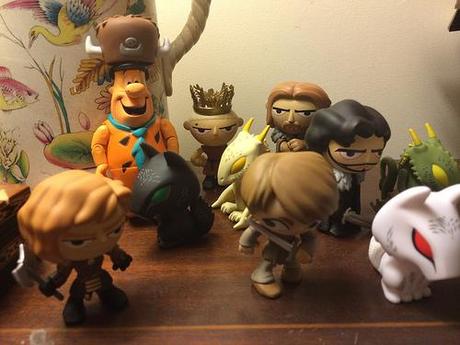 The gang's all here - Tyrion, Arya, Jon Snow, Ned Stark, Joffrey, even dragons and dire wolves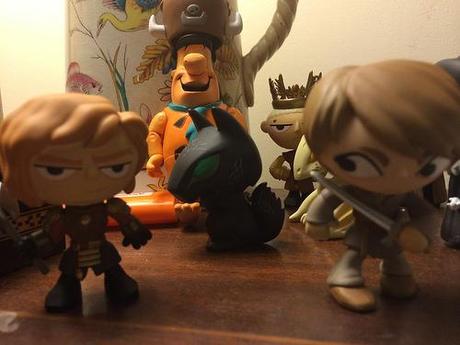 Tyrion and Arya are wondering who is that tall guy in the back row ...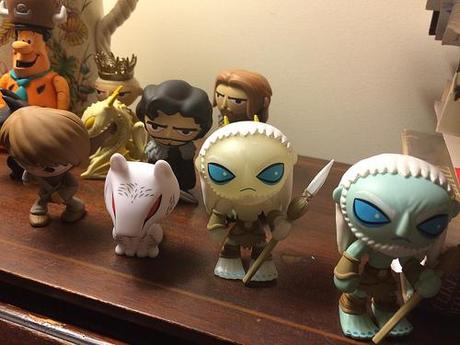 White Walkers, too!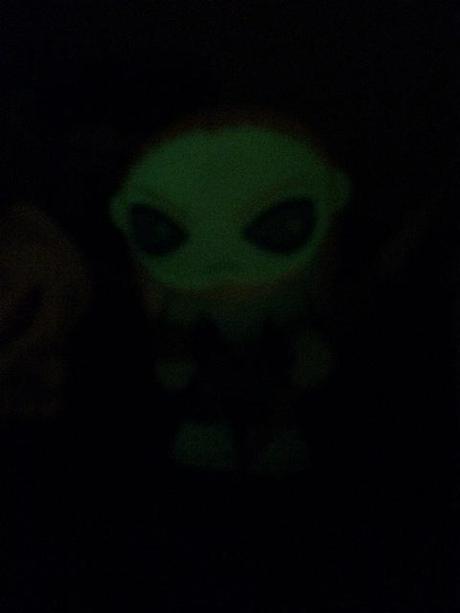 One even glows in the dark