Hi Everyone!! I'm thrilled to announce that, after months of hard work, my new blog design has finally arrived!!
There are lots of awesome things I'm excited to share with you including: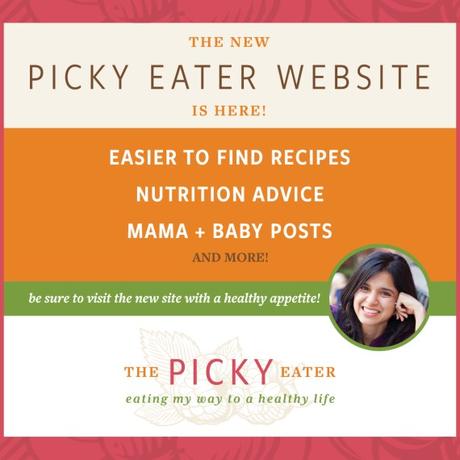 To celebrate the launch of my new site...
I'm going to be giving away two things to one lucky reader: a $50 gift card to Grocery Outlet, and a $25 Amazon gift card!!
To enter, all you have to do is comment on this post, and let me know what you're enjoying about my blog and our new design!
This giveaway will be open until Sunday, April 9th at 11:59pm PST. I'll announce the winner in the comments of this post on Monday, April 10th.