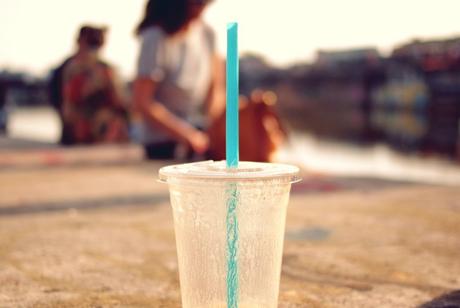 PERFECT SUMMER
NEWS COPY - WITH VIDEO & INFOGRAPHIC
Planning the perfect summer for you and family? Hope you've been saving - it will cost you $43,154.
The ultimate summer features six BBQs and restaurant dinners, five movie and beach outings and two overseas trips.
The beach was the top family activity, followed by visiting either a water park or amusement park and having a backyard cookout.
And the average American reckons the cost for an unforgettable summer will come in at $43,154.87.
But over half (57 percent) of respondents said they have nothing fun or exciting planned for the family this summer, according to a survey of 1,000 parents by local discovery destination Groupon.
Groupon spokesman Greg Rudin said: "Many parents aren't aware of the number of affordable local activities they can do with their children over the summer months."
"By taking full advantage of the amazing things to do in and around their neighborhood, building long-lasting family memories can be done on just about any budget," Rudin added.
The average family will travel nearly 600 miles together over the summer, according to the poll, with most vacation destinations between four and five hours away by car.
Most - 85 percent - look for vacation activities within their home state, with parents in the West most likely to take their children overseas. Those in the Midwest were least inclined to do so.
When it comes to travel outside of mainland USA, the Bahamas and Australia are among the dream destinations.
The internet is the top source of inspiration for summer vacation ideas, ahead of word of mouth and traditional advertising, the research revealed.
The survey also revealed that parents are now looking to give their children experiences rather than gifts - and said their kids were 18 times more likely to benefit from an experience throughout their entire lifetime than a toy.
"Research has shown that people increasingly value experiences over material things, especially with friends and family," Rudin said. "Now is the perfect time to get out there and create those experiences by trying something new that you've always wanted to do together."
Top ten essential summer activities
1. Beach
2. Water park/amusement park
3. BBQ
4. Out of state visit
5. Movies
6. Road trip
7. Hotel stay
8. Camping
9. National monument visit
10. Fishing
America's top 10 dream summer destinations
ENDS