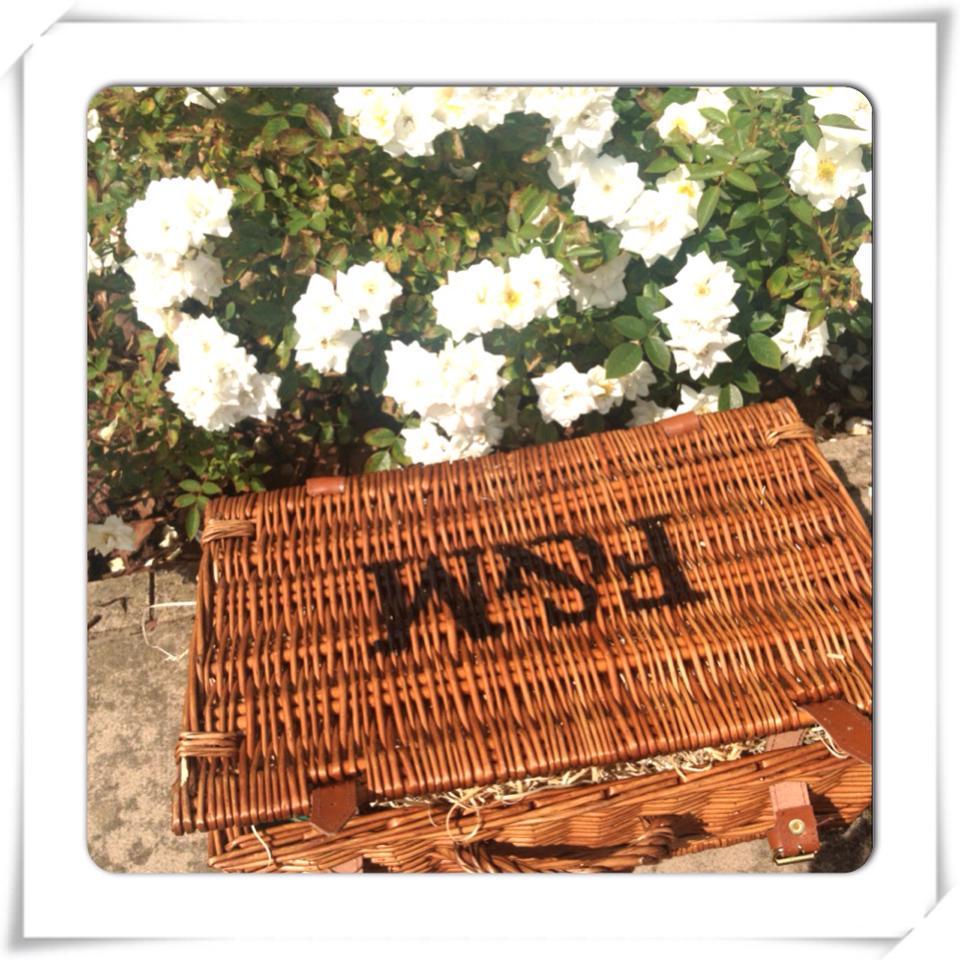 The Wimbledon final was the perfect opportunity to spend some quality time with friends and family and I decided to whip up an indoor picnic. With all the excitement of Andy Murray's impending win, there simply wasn't time to nip in to another room for snacks and bubbles. Enter the Fortnum & Mason luxury picnic hamper.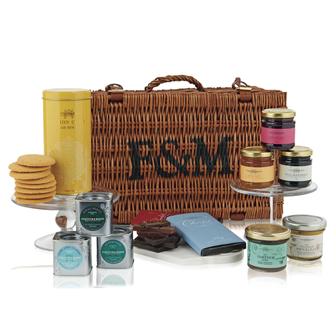 £50 Fortnum and Mason
Contents include: Afternoon tea blend, Earl Grey Blend, Royal Blend, Fortnum's Pickle, Lemon Curd Piccadilly biscuits, Dark Chocolate, Milk Chocolate, Piccalilly and three mini preserves.
Whether you prefer to picnic inside or out, Fortnum & Mason's newest picnic hamper is packed full of tasty treats. The Piccadilly hamper contains a mini feast that is fit for a Queen.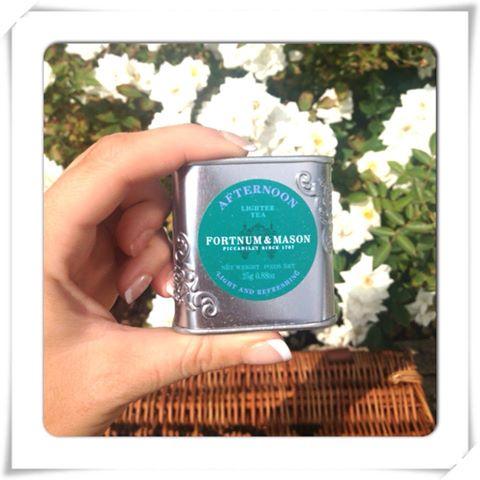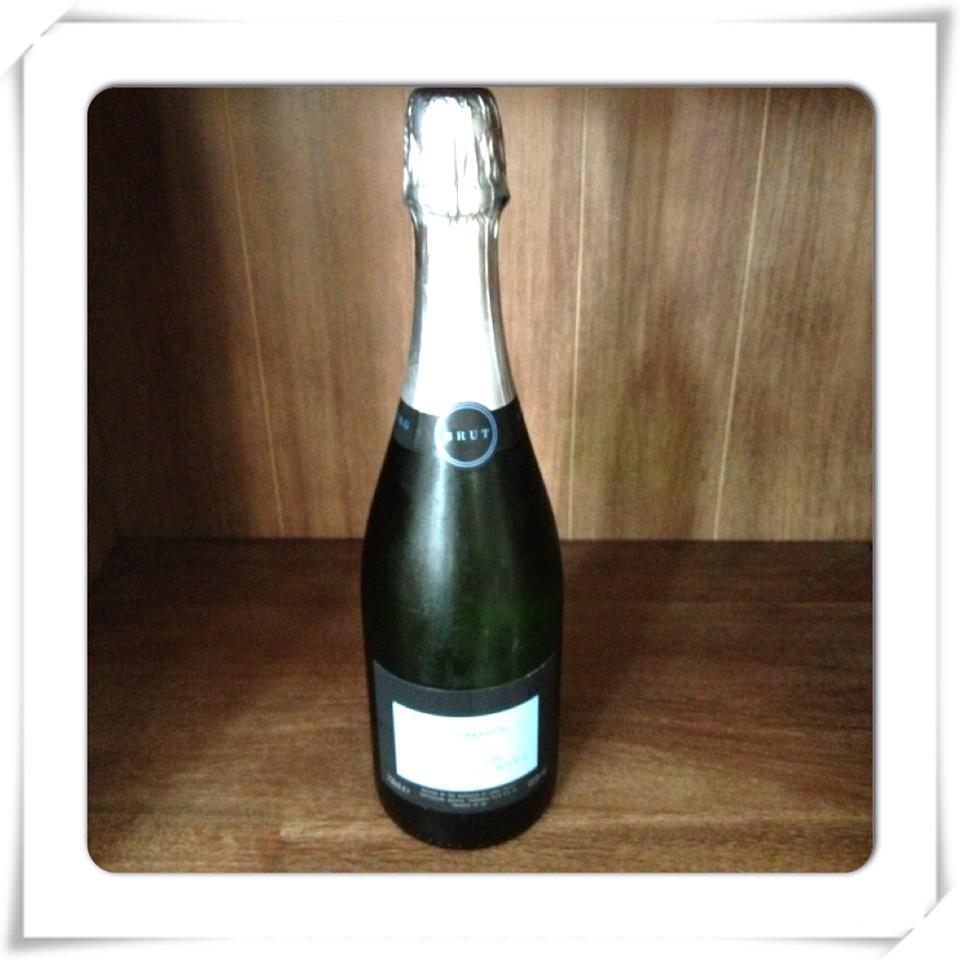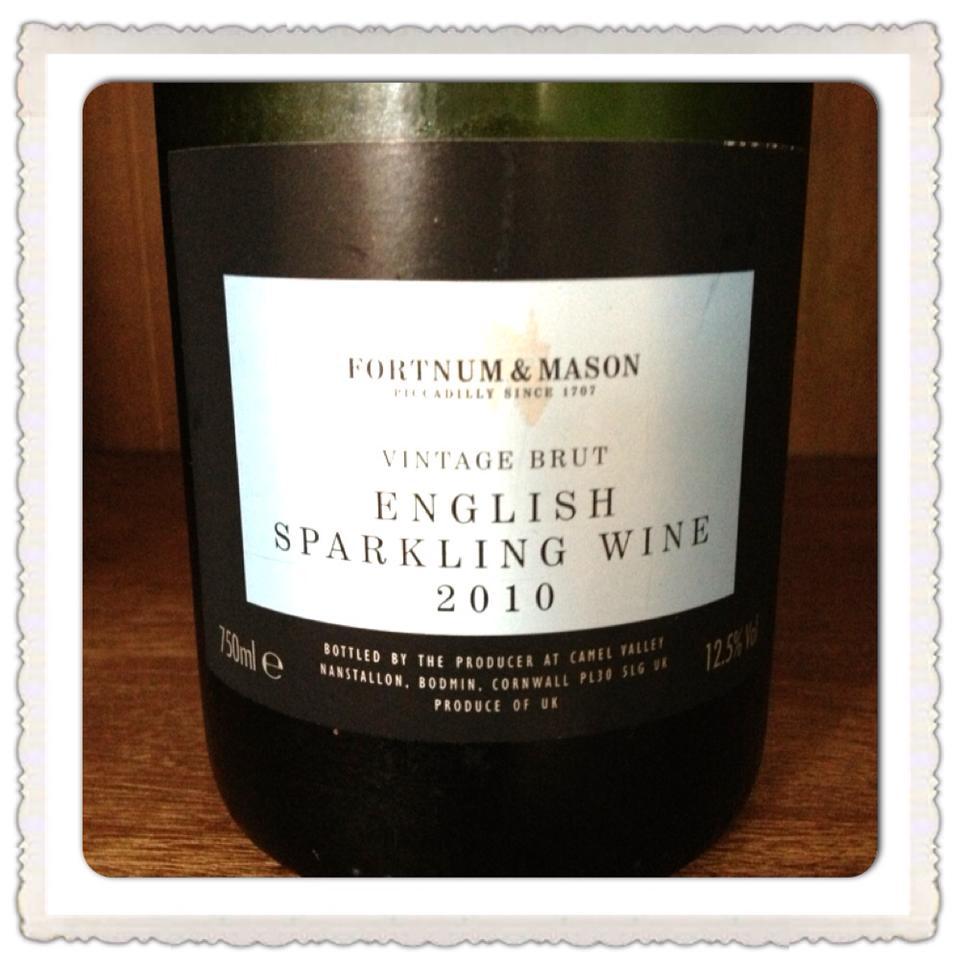 No picnic is complete without bubbles and in true Wimbledon spirit only white would do. I'd always presumed that hampers of these kind were outrageously overpriced but I was surprised that there was a range for all budgets. They make fabulous wedding presents, birthday or housewarming gifts. Or you could treat yourself. The best bit is that you can keep the hamper itself as a picnic basket in the future. A special little thank you to Ladbrokes Casino and their Centre Court slot game for sending me this fabulous gift.