Originally posted on Vikas Acharya: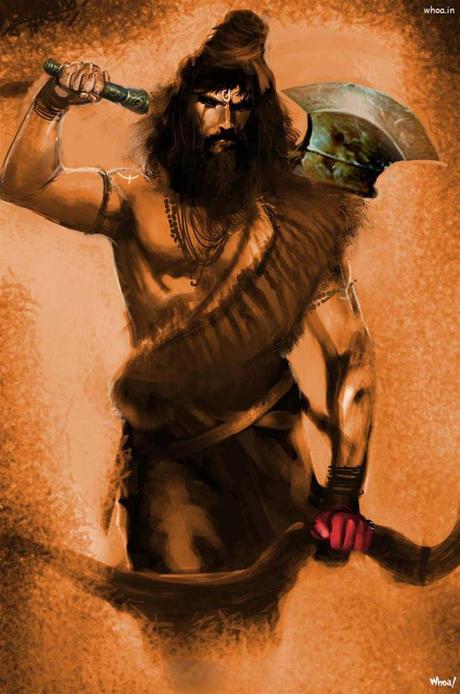 Parshuram (Parashurama, Parashuraman) is the sixth avatar of Vishnu, He is son of Renuka and the saptarishi Jamadagni. He lived during the last Treta Yuga, and is one of the seven immortals or Chiranjivi, of Hinduism.
Parashurama is most known for ridding the world of kshatriyas twenty-one times over after the mighty king Kartavirya killed his father. He played important roles in the Mahabharata and Ramayana, serving as mentor to Bhishma, Karna and Drona. Parashurama also fought back the advancing seas to save the lands of Konkan, Malabar and Kerala.
View original