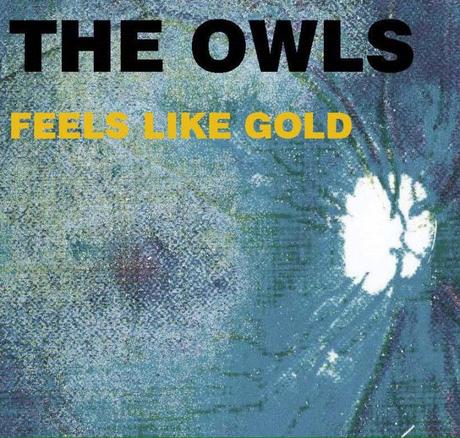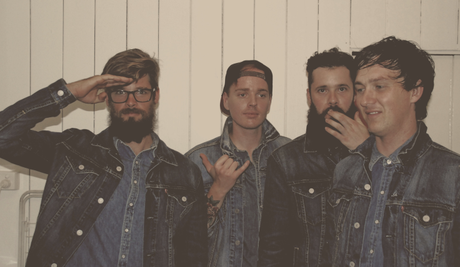 It seems the bird and the band has a lot in common. After two years of self-imposed exile, The Owls are out of hibernation. Off the back of their acclaimed single Ocean, the band relentlessly toured Australia for the better half of 2014. This built a league of fans across the country and hailed praise from tastemaker bloggers, triple j presenters and community radio, and saw massive support slots for bands like The Living End, The Jezabels and British India. Building off the momentum of their third EP, The Owls hurried back in to write and record their follow up release. And then nothing happened. Unhappy with what they were producing, The Owls tossed away all of their demos and stepped away to find the sound they were looking for. Now, after a relentless amount of late night sessions with acclaimed producer Lachlan Mitchell (The Vines, The Jezabels), the band has produced what is arguably their most refined work to date - Feels Like Gold.
'Feels Like Gold' is the first single from their upcoming EP 'Don't Waste Your Time On A Rainy Day' due in October, and marks their second release with producer Lachlan Mitchell. Clocking in at just over two minutes, 'Feels Like Gold' is filled with raw energy and punchy vocals that will leave it rolling around your head for days. The song debuts a new sound from The Owls, who experimented with refining their grit rock sound with pop sensibilities. To mark their return, the band has locked in a run of East Coast dates in November 2016 with another local Newcastle band, dave. dave is a four-piece alternative rock band from Newcastle who have forged reputation from their intense live show. After receiving airplay on triple j unearthed for their single 'Sunny Days In Winter', and supporting the likes of You Am I, dave is back with their sophomore EP 'Poor Kelpie' featuring new single 'Thanks Rourkey'
Touring nationally throughout November 2016 with special guests dave. Local supports TBA:
November 4th - The Bearded Lady, Brisbane
November 10th - Marlborough Hotel, Sydney
November 11th - The Penny Black, Melbourne
November 18th - The Cambridge Hotel, Newcastle
November 19th - Beach Boogie Festival, Wollongong
Check out The Owls' Facebook page to find out more!