Originally posted on Long Awkward Pause:
Long Awkward PauseCast Presents:

With Jack And Joe

Jack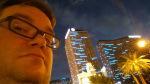 Joe
On Today's Show:
Special Guest: Actor Tony Hale from Arrested Development and Veep.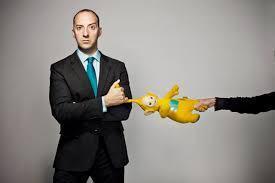 Tony Hale
is best known for his role in the comedy series Arrested Development as Byron "Buster" Bluth. Currently he plays Gary Walsh, the sycophantic personal aide to the vice president of the United States on the HBO comedy Veep, for which he won a 2013 Emmy Award for Outstanding Supporting Actor in a Comedy Series.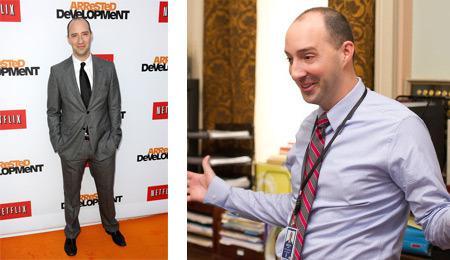 Listen to the Show Here:
You can download the episode or listen on the Podomatic App here: http://longawkwardpause.podomatic.com/entry/2014-05-02T18_26_33-07_00
Official PauseCast Page: http://longawkwardpause.podomatic.com/
iTunes Link: Over The Line #5
You can contact Jack or Joe for topic suggestions or to be a guest HERE
You can download the podomatic app for your phone here:



—–
MORE PLACES TO FIND LONG AWKWARD PAUSE:
Facebook: Long Awkward Pause
Twitter: 
@LongAwkPause
Podcast: iTunes or PodOmatic
View original 15 more words