On Today's Show:
Special Guest: Actor Kevin Spacey from House of Cards: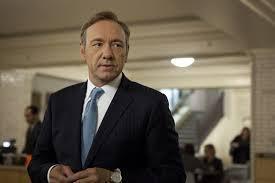 Jack and Joe talk to Kevin Spacey who rose to stardom in the '90s with the films; The Usual Suspects (1995) and Se7en (1995). Other notable films include LA Confidential, American Beauty, Beyond the Sea, and Superman Returns. In addition to film acting, Spacey also is a film producer, director and writer, and a well-respected theater actor. Most recently, you can catch him on the hit Netflix show; House Of Cards.
Kevin talks about his recent documentary, Now In The Wings of A World Stage which chronicles the international tour of Shakespeare's Richard III in 12 cities, over three continents in just 10 months time,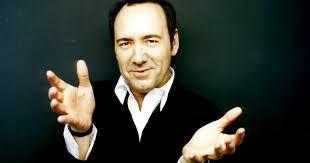 Listen to the Show Here:
You can download the episode or listen on the Podomatic App here: http://longawkwardpause.podomatic.com/entry/2014-05-29T16_19_19-07_00
Official PauseCast Page: http://longawkwardpause.podomatic.com/
iTunes Link: Listen Here
You can contact Jack or Joe for topic suggestions or to be a guest HERE
You can download the podomatic app for your phone here:



—–
MORE PLACES TO FIND LONG AWKWARD PAUSE:
Facebook: Long Awkward Pause Twitter: 
@LongAwkPause
Podcast: iTunes or 
PodOmatic
  Would you like to see a topic discussed on L.A.P.?  Follow this link HERE.