Why I've been quiet, is to be found here at the wonderful Numero Cinq.
I've been writing about one of my favorite French authors, Patrick Modiano, whose name may be familiar to you after his unexpected win of the Nobel Prize for literature.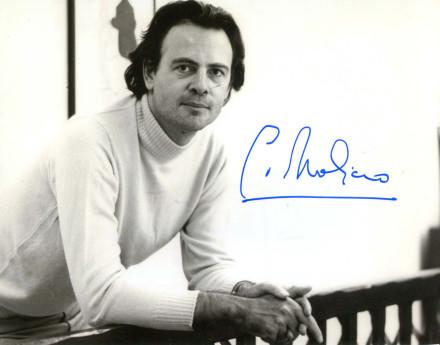 His novels are almost ridiculously accessible – very simple and elegant language, very simple plots in which the main protagonist seeks the answers to some ongoing enigma, often concerning his own past, and yet immense psychological depth. He became famous in France for writing about the period of the Occupation, just at a time when the French were beginning to realize that their own history was much darker and more complex than was comfortable. I think he's an amazing writer, and well worth your time. Lots of his novels are coming out in translation now, thanks to the Nobel, but my suggestion would be you start with either Missing Person or Honeymoon. And do let me know how you get on.