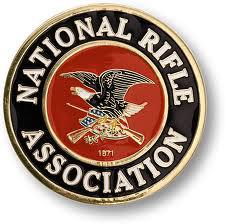 I wondered if
the article
were satire.
The talk, which attracted about 100 people, was part of the NRA University program that tours college campuses to educate students about the second amendment.
A whole hundred! Isn't that a riot? How many people are there on any given day, including students, professors and college employees?
Those who study and teach at Harvard are among the most intelligent people in the country.  Do you think that could account for the paltry turnout?
What's your opinion?  Please leave a comment.