Designer Jen Turner has created quite a fantastic piece of furniture that is both a desk and a bar at the same time, but also independently of one another. Jen describes the piece as "The NewYorker is the ultimate companion for the Type—A city dweller or the nomadic's boutique hotel room." The made-to-order desk is constructed of Brown Ash wood, recycled leather and burnished steel. Perfect for any studio apartment!
More pics after the jump below.
You can check out more about Jen on her website.
Or follow her on Twitter @TheJenTurner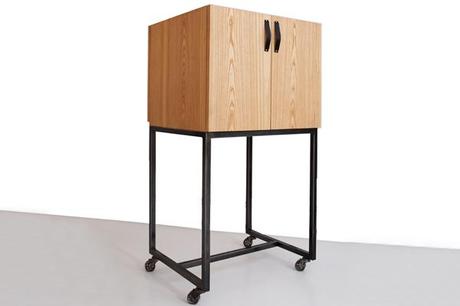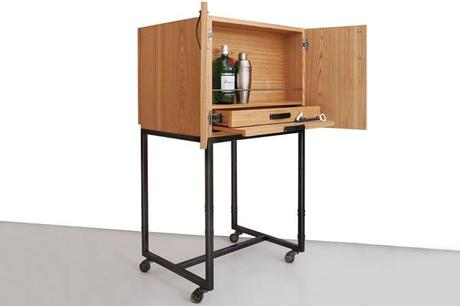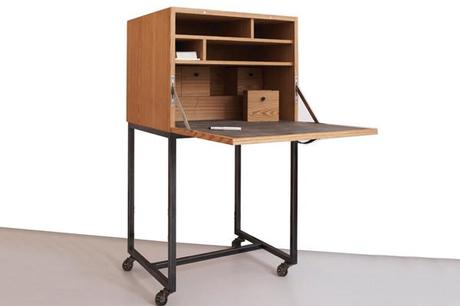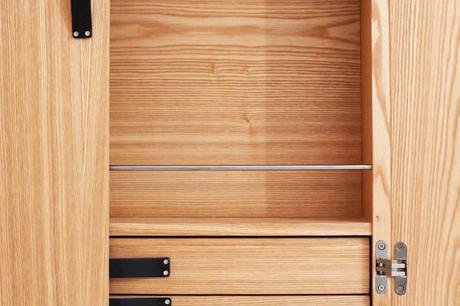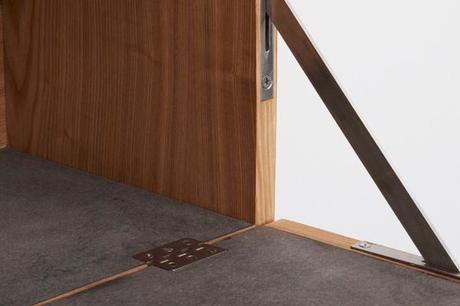 *All photos from Jen Turner's website.