Google makes a big move and introduces more Chrombooks for everyone! At only $149, the new Haier Chromebook 11 is an absolute steal.
Available for pre-order today, right here on Amazon. You can be one of the first people to snag these awesome laptops. Chromebooks have undoubtedly changed the way we compute on the go. They are light, powerful, feature all day battery power and most importantly, do everything you need to get done on the go. Chromebooks were the best selling laptops on Amazon last holiday season, and teachers and students made them the #1 device in schools last year.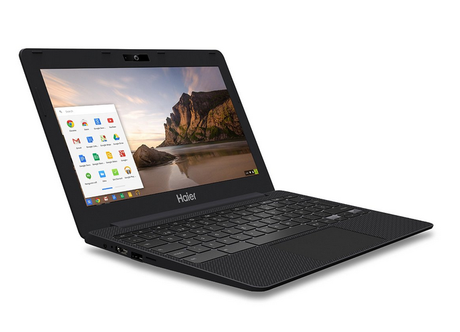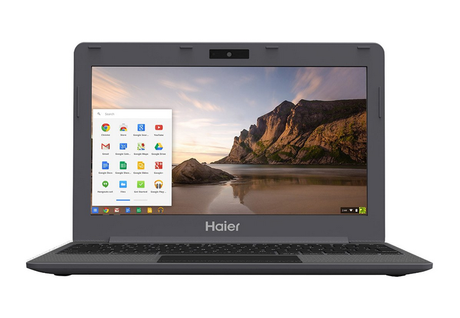 With a 10-hour-battery, the Haier Chromebook 11 keep you going all day, and at just 2.4lbs it's an ideal lightweight laptop, bringing the benefits of Chromebooks in an easy to use, portable package. Chromebooks are automatically kept up to date, so you'll always have the latest virus protection, along with the latest features like Voice Search. Best of all, your Chromebook won't slow down over time.
Get yours today - Shop Now
Comments
comments