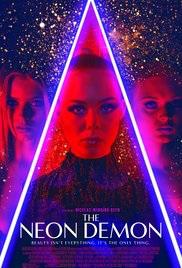 Director: Nicolas Winding Refn
Writer: Nicolas Winding Refn, Mary Laws, Poly Stenham (Screenplay)
Starring: Elle Fanning, Karl Glusman, Jena Malone, Bella Heathcote, Abbey Lee, Desmond Harrington, Christina Hendricks, Keanu Reeves
Plot: When aspiring model Jesse moves to Los Angeles, her youth and vitality are devoured by a group of beauty-obsessed women who will take any means necessary to get what she has.
There may be spoilers the rest of the review
Verdict: UMMMMM ZZZZZZ I Think
Story: The Neon Demon starts young naïve model Jesse (Fanning) who at the tender age of 16 moved the LA to make a name for herself, striking up a friendship with make-up artist Ruby (Malone) she finds her way to model agent Roberta Hoffman (Hendricks) who starts her on her trail to stardom.
As Jesse stars to rise up the ranks in the modelling world she meets all the other models that have all gone to their own lengths to get into the world, but will she let this new world consume her.
The Neon Demon is a film I can honestly say I really just didn't understand or of the bits I did understand I feel it comes off like a poor version of Starry Eyes. The film is full blown artsy with lots of long shots of pretty much nothing happening other than music. In the end I found myself wanting this to be a lot shorter and have a more rounded story.
Overall: Artsy messy film really
Rating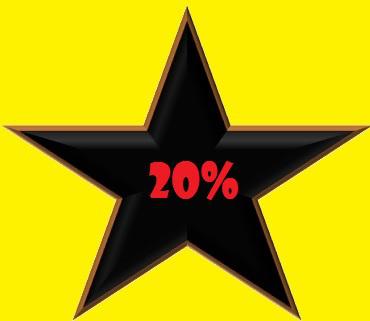 Advertisements