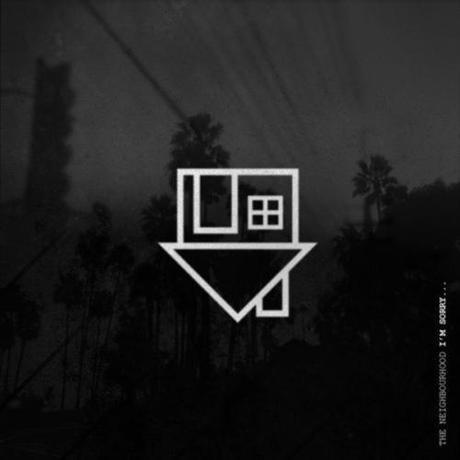 Following up on their recent single "Sweater Weather" which we absolutely love,The Neighbourhood are back with another new single by the title of "Wires".
They are going to release their EP I'm Sorry real soon (Monday),but since then we got this to ponder,the song is a bit of hip hopish,but different from previous two,which makes it more fun to listen to.
To sum up,three records,three gems from the Californians,you'll see them playing in your town soon.